Weekly Bulletin

The students are enjoying the sunshine on Beach Day.

Booster Club Meeting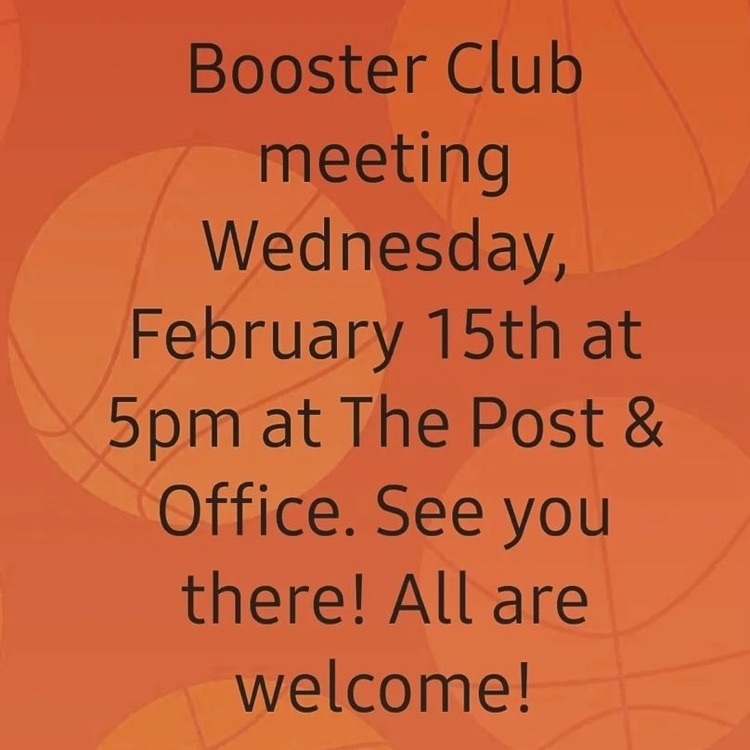 Wacky Wednesday Beach Day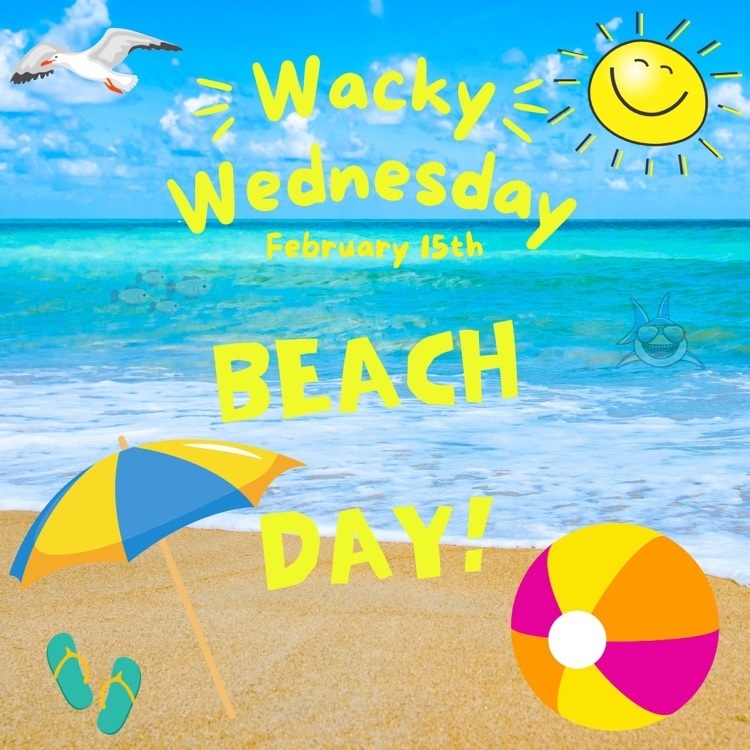 Students having a good time decorating for Valentine's Day tomorrow.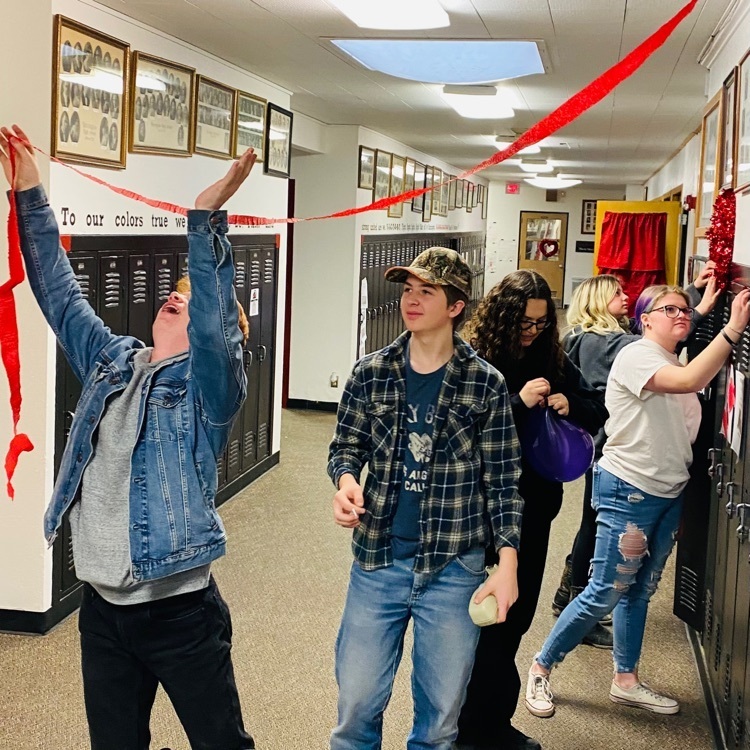 Physical Education class for the elementary students in the Harrington Gym.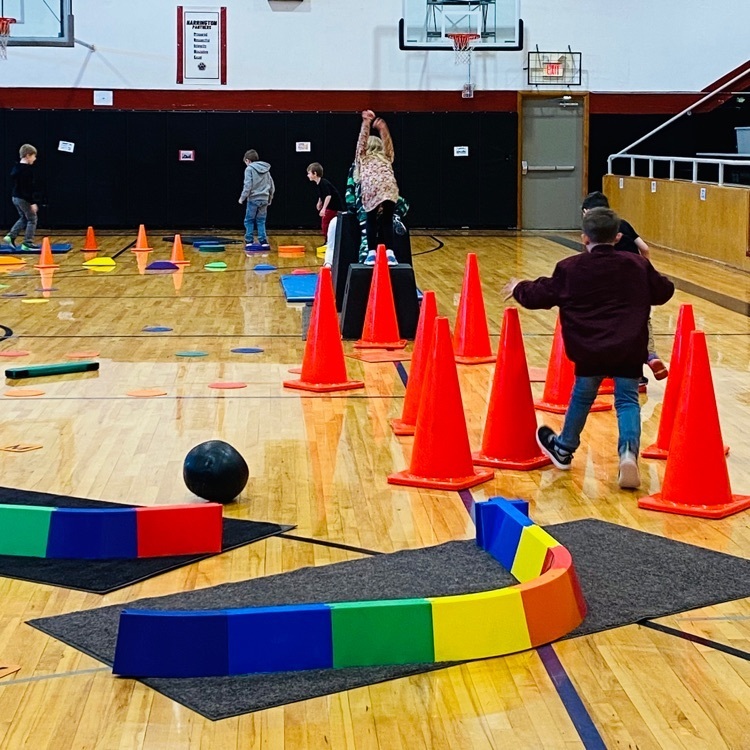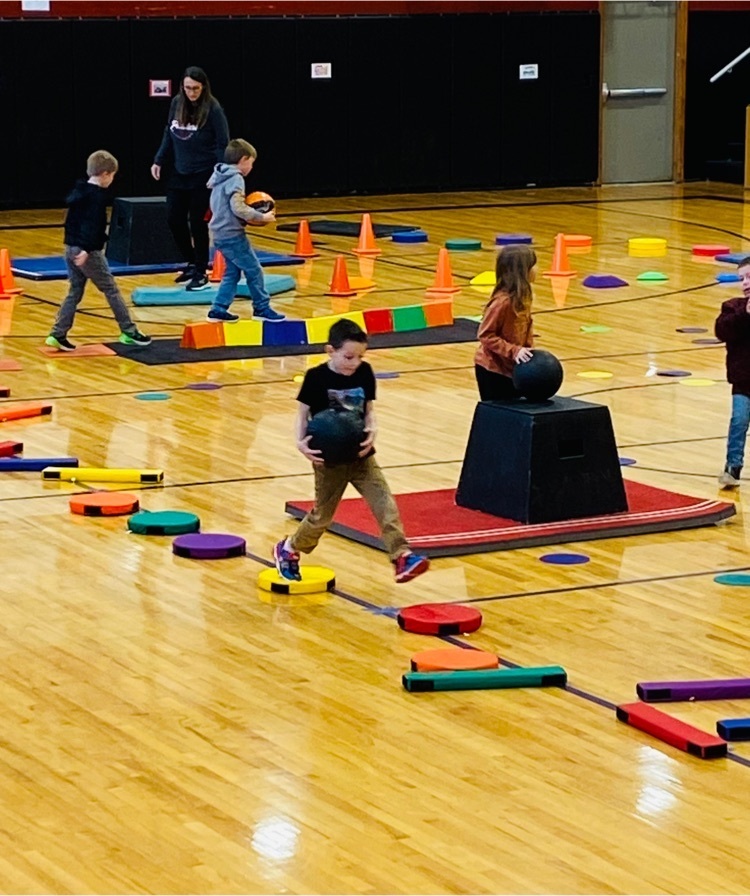 Just a few of the many 100 Days of School projects in the Kindergarten classroom.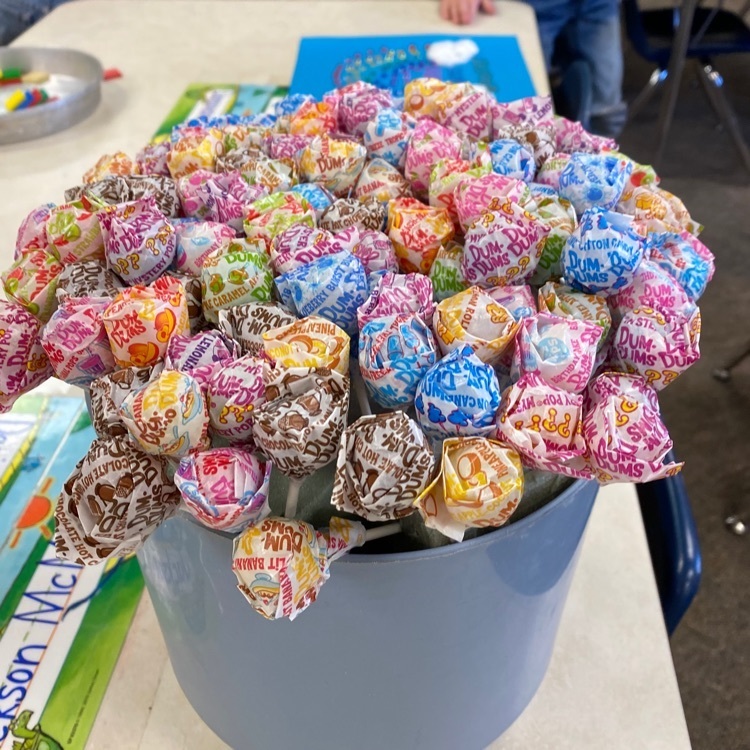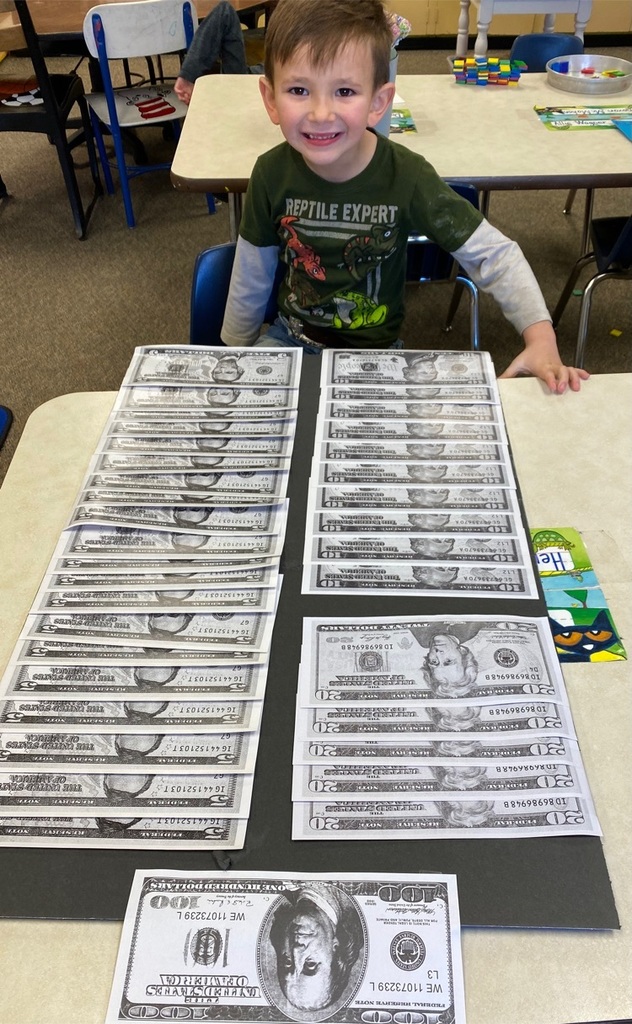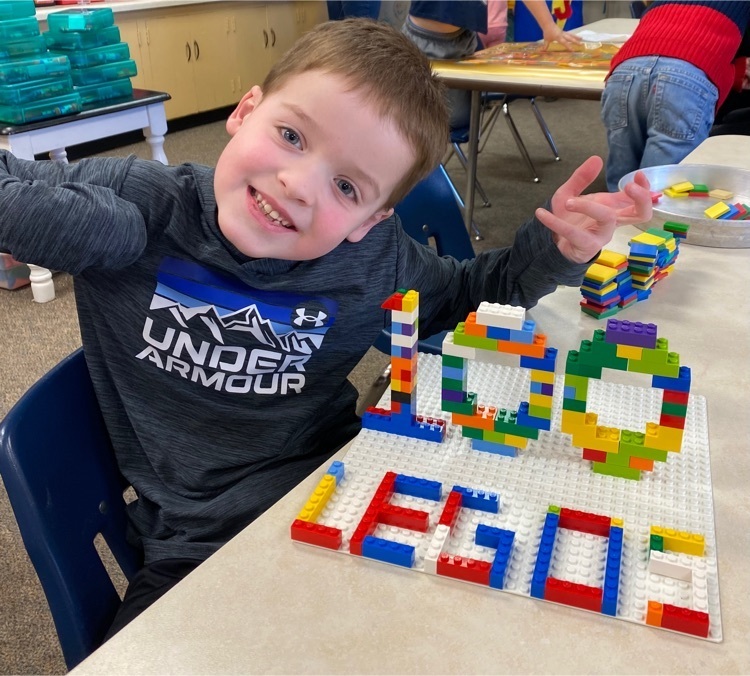 Student of the Week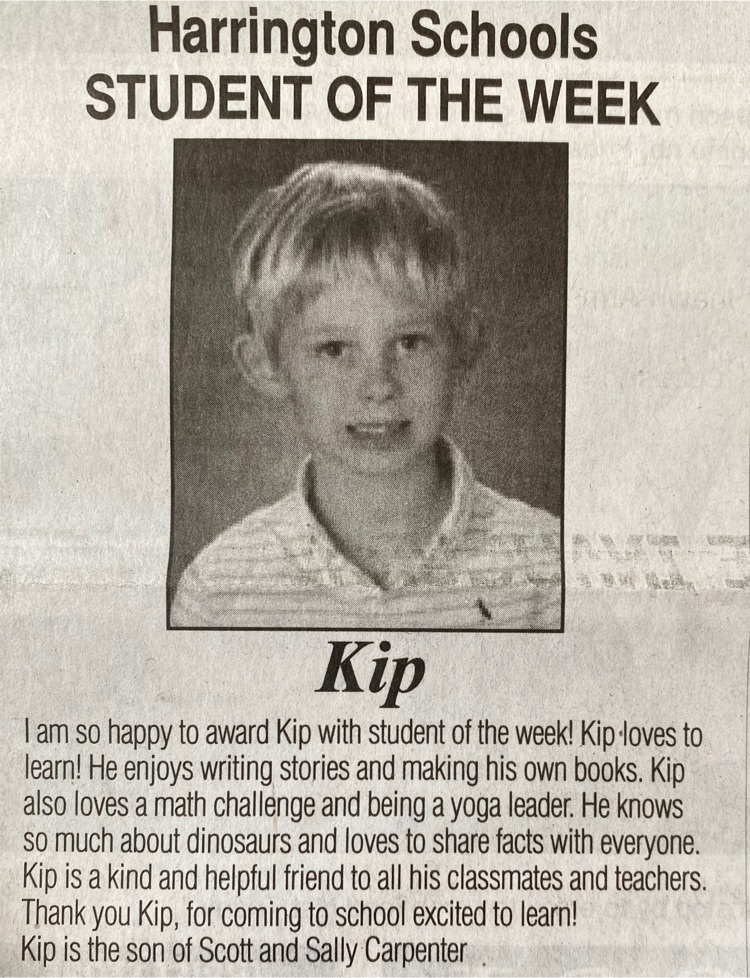 The First Grade Class enjoyed making necklaces with 100 Fruit Loops and creating fun hats to celebrate 100 days of school.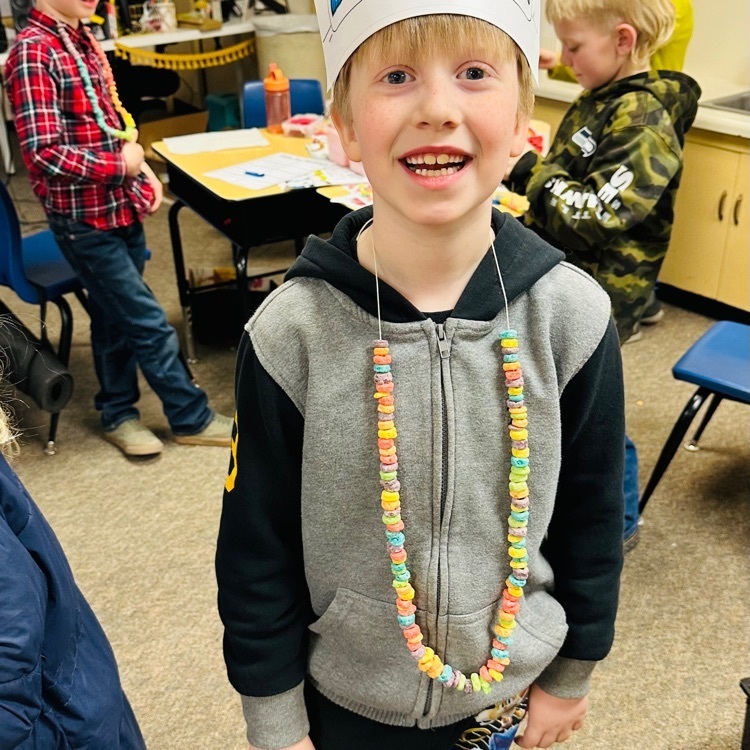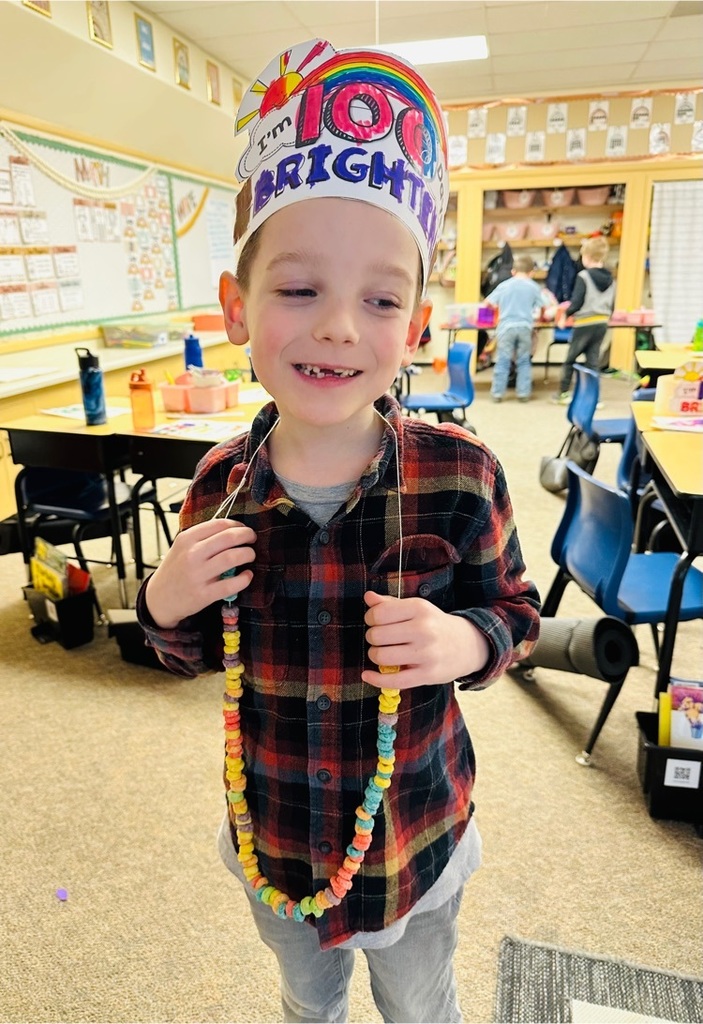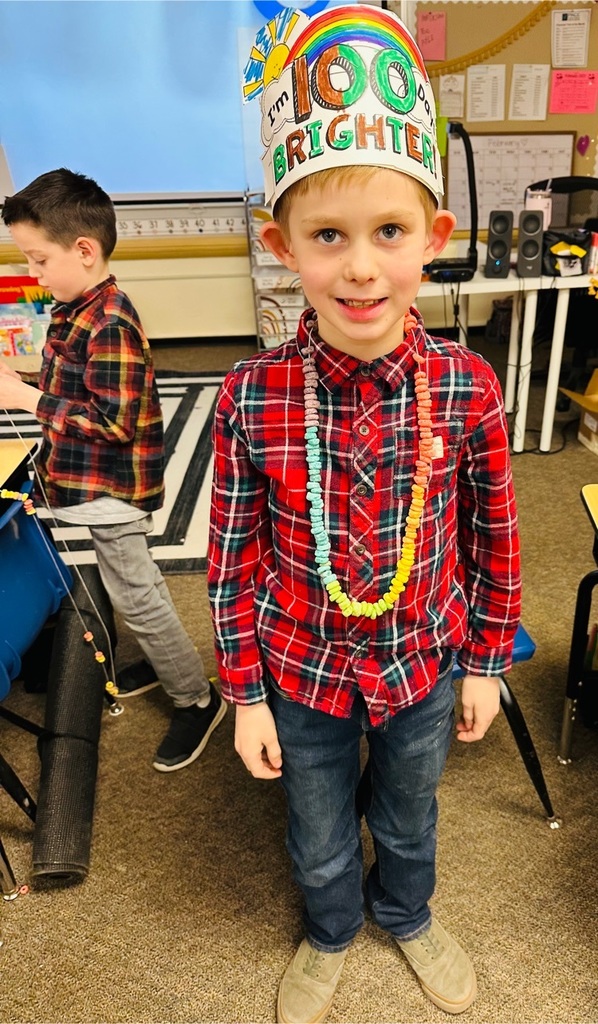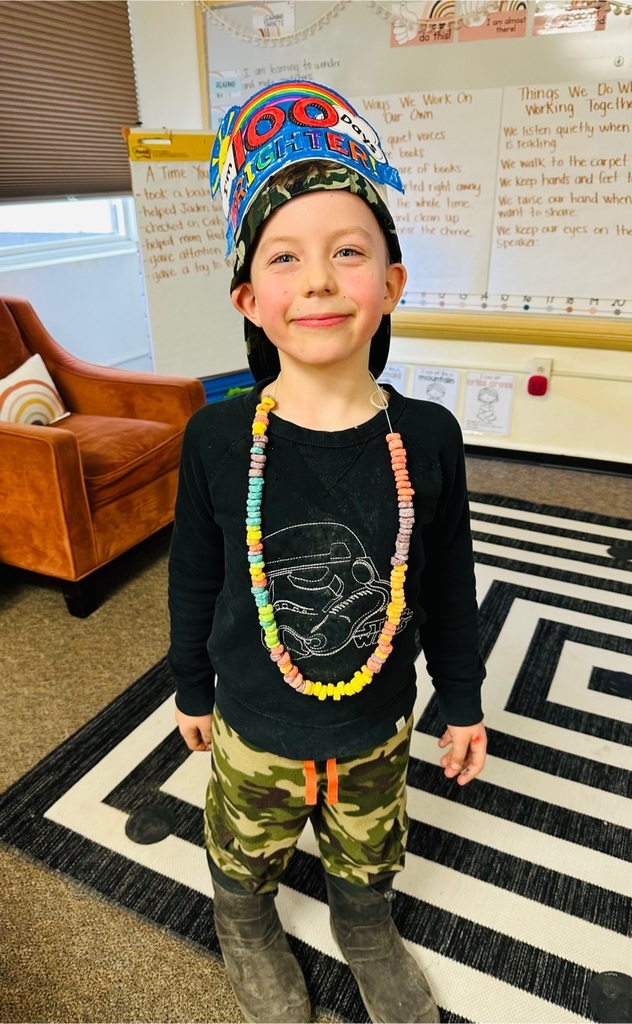 The Second Grade class celebrated 100 days of school.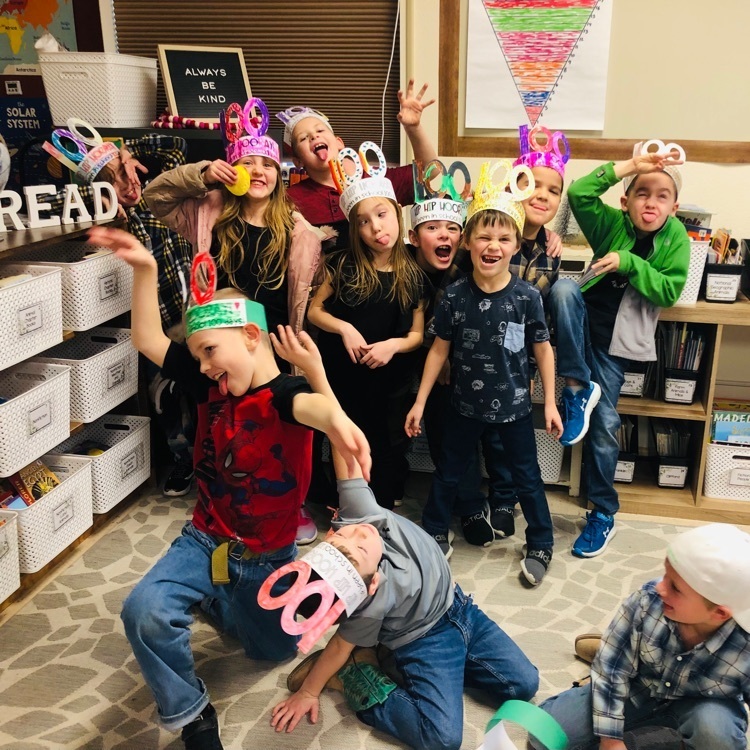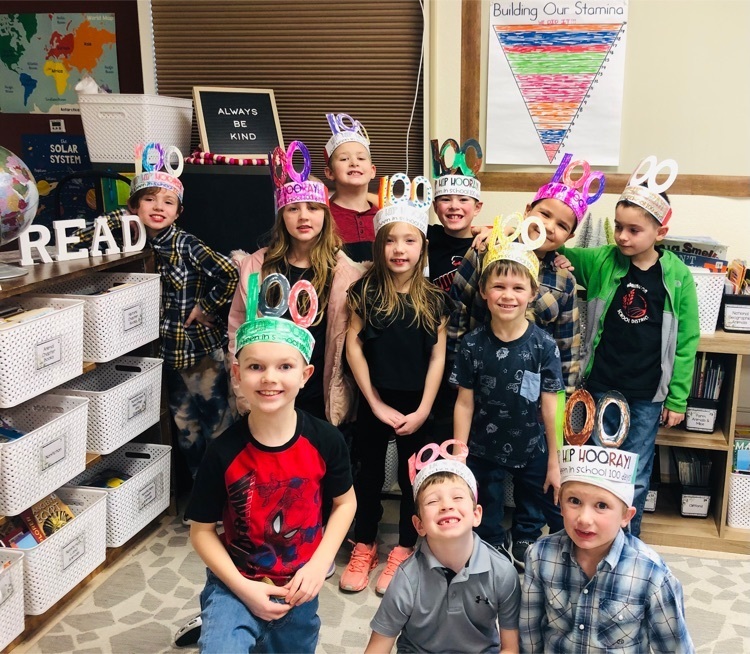 Today the Kindergarten class will be counting 100 items throughout the downtown businesses to celebrate the 100th day of school. Be on the lookout for these adorable shirts designed by Kailey Vieira.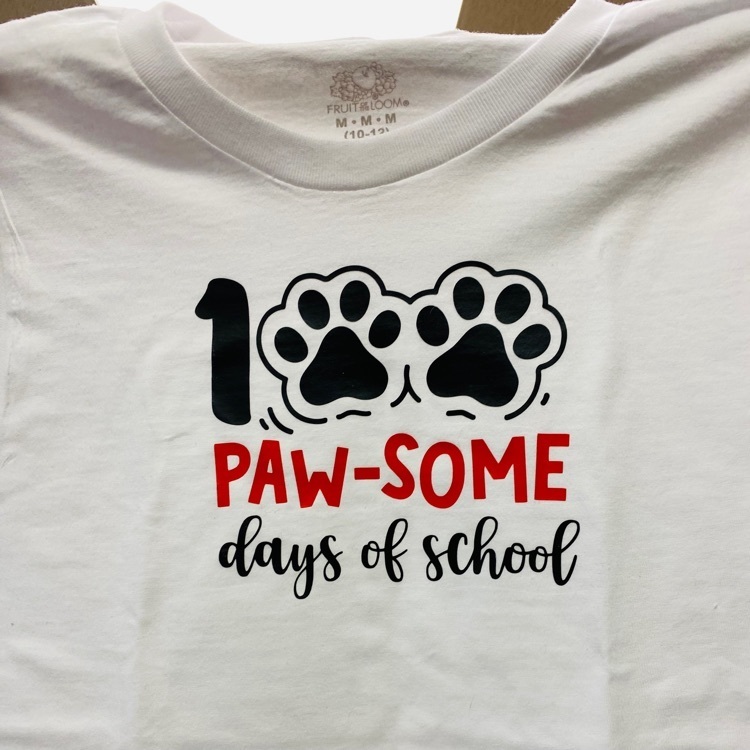 Class Picture Day Friday, February 10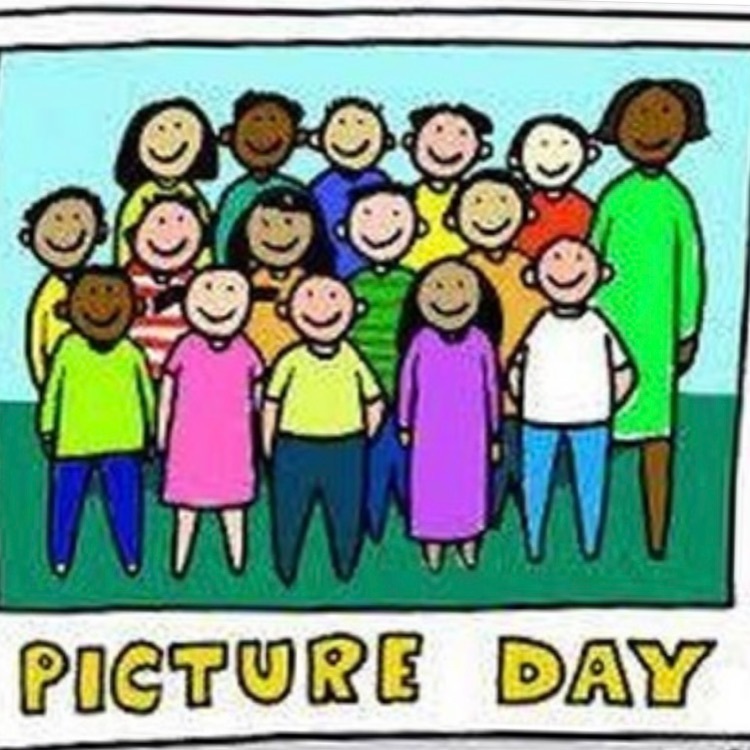 The Harrington FFA members took a field trip to Spokane to attend the Spokane Ag Expo and Pacific NW Farm Forum.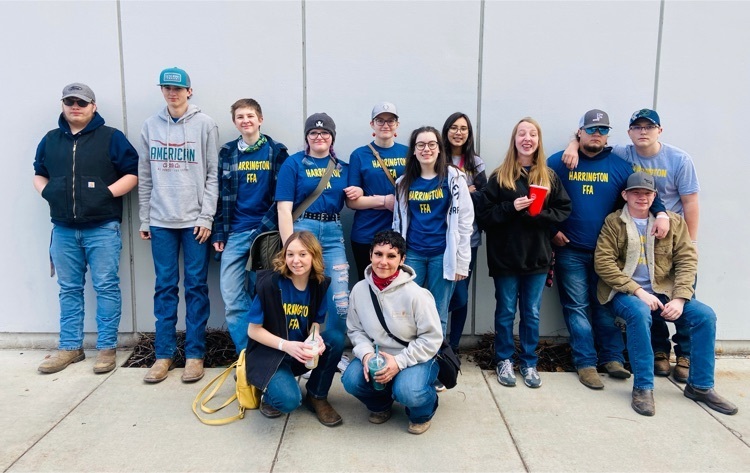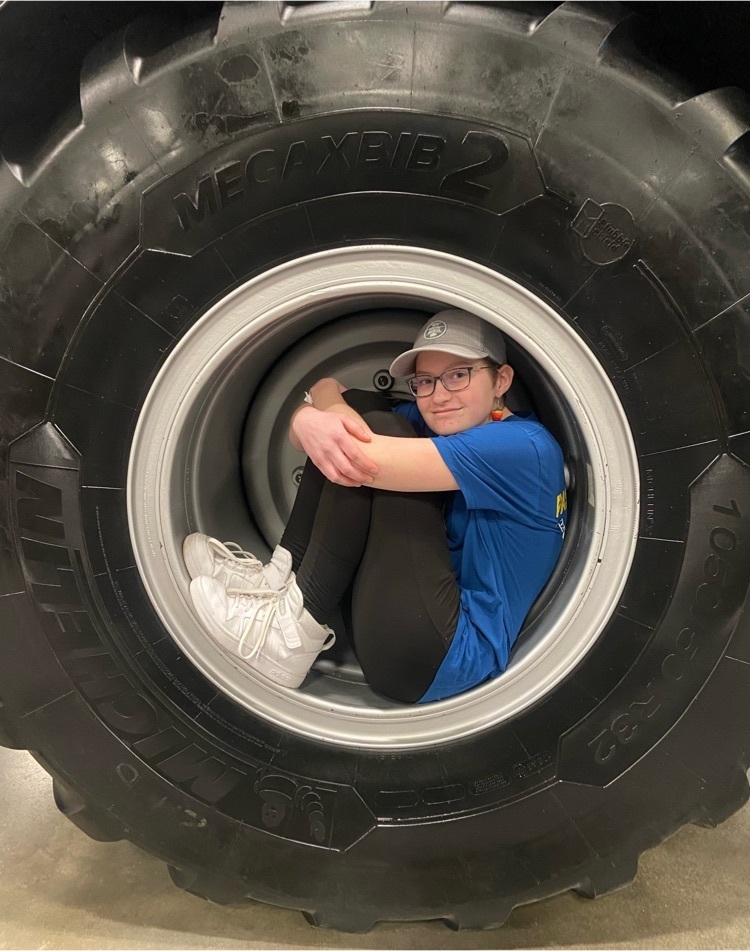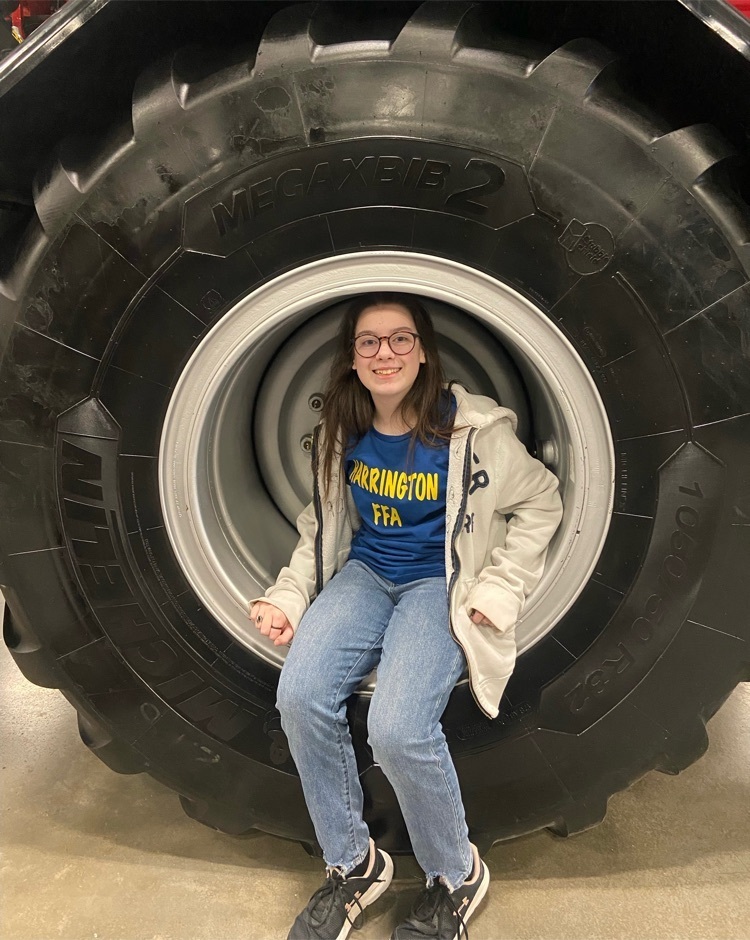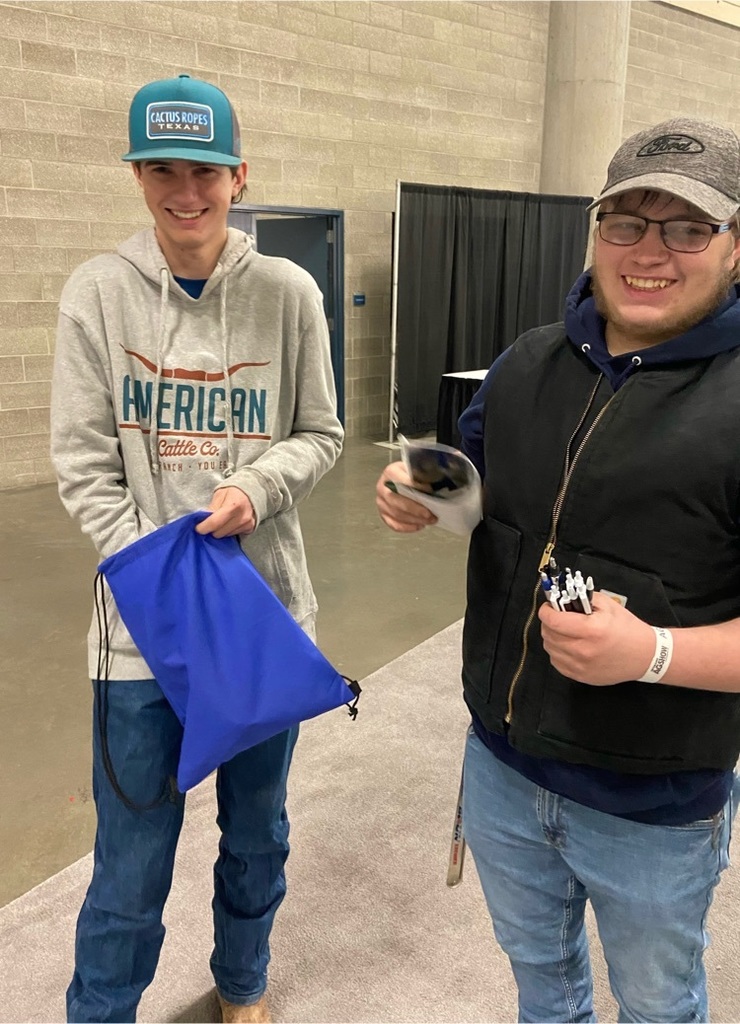 Harrington FFA Food Drive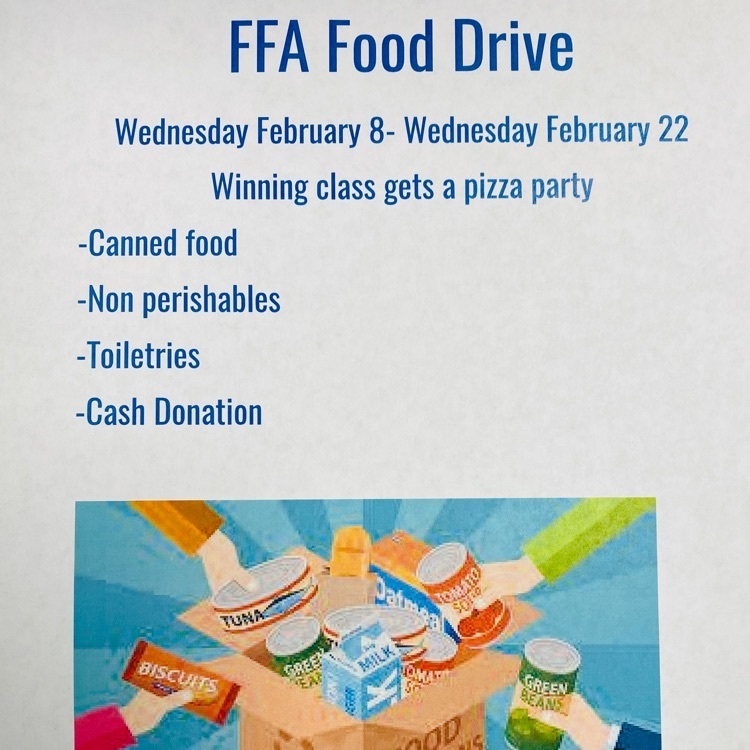 Weekly Bulletin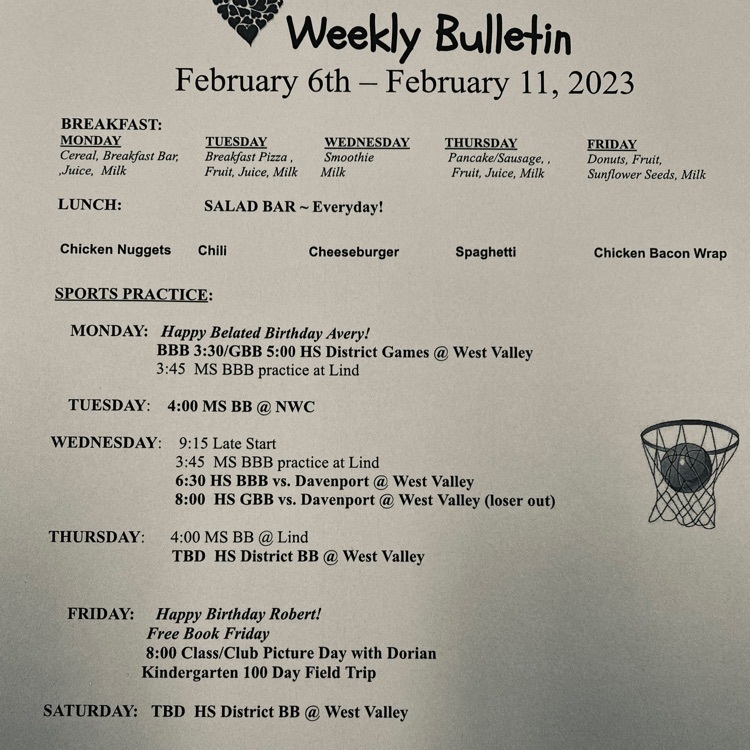 Dorian Photography will be here Friday, February 10th to take class and club photos. You can order photos at Dorian.com or check your kids folders and backpacks for paper forms.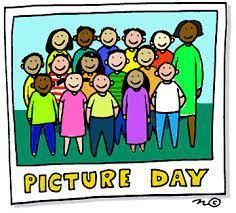 Thank you Mrs. Craig for supporting our students at Harrington School. We appreciate all you do for us!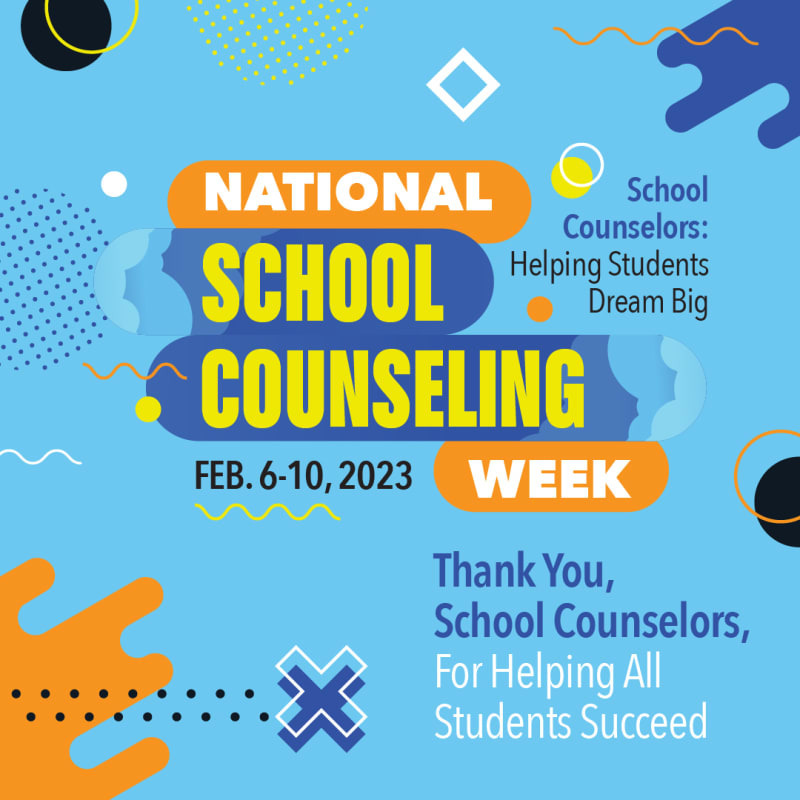 Harrington School District Child Find Wednesday March 1

The Kindergarten and P/Pk students enjoyed a sunny afternoon recess on the Early Childhood Playground.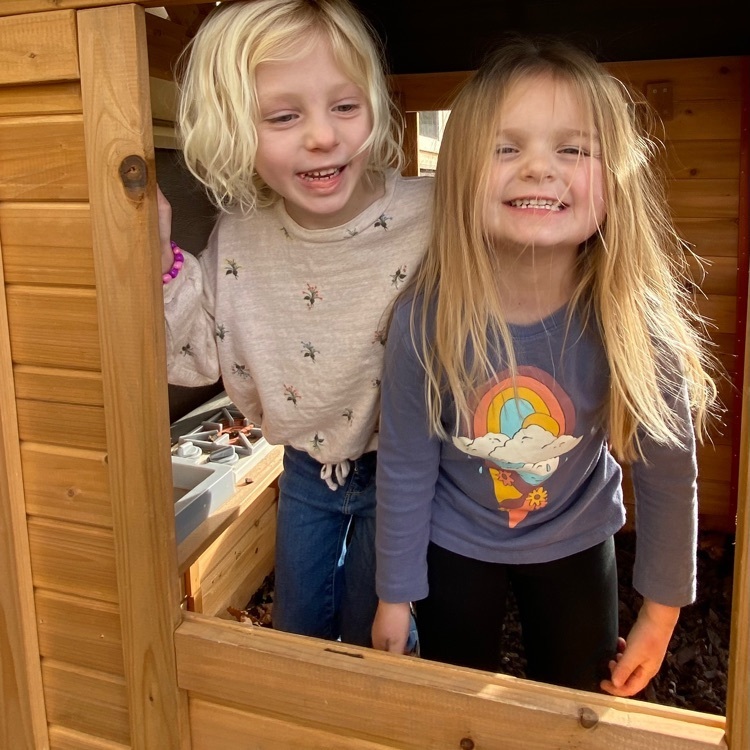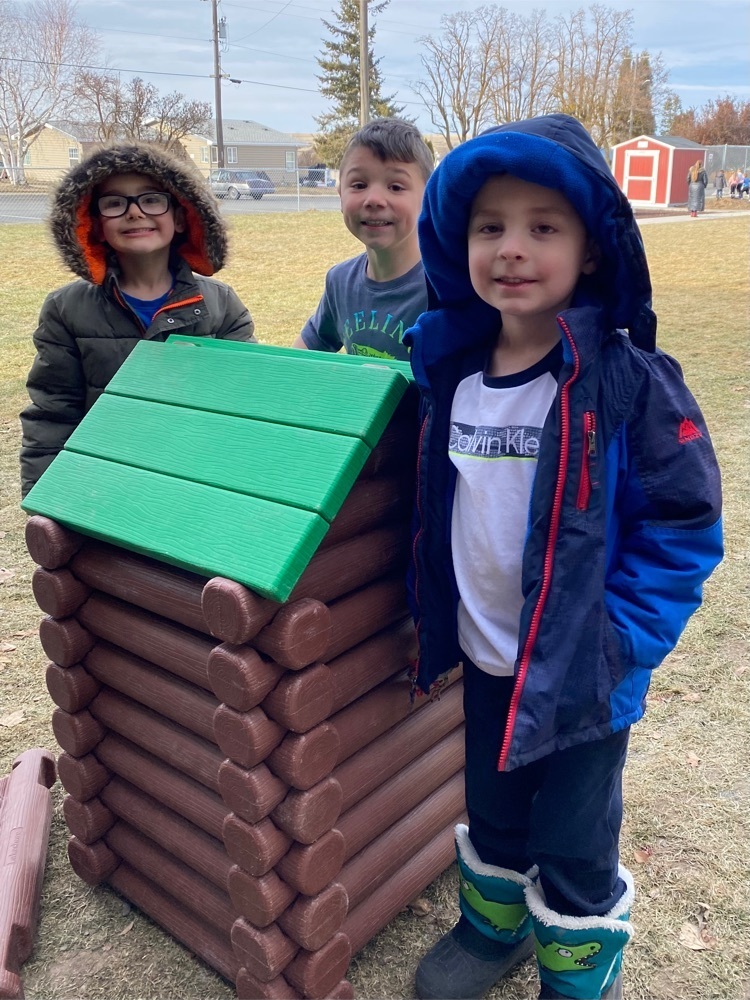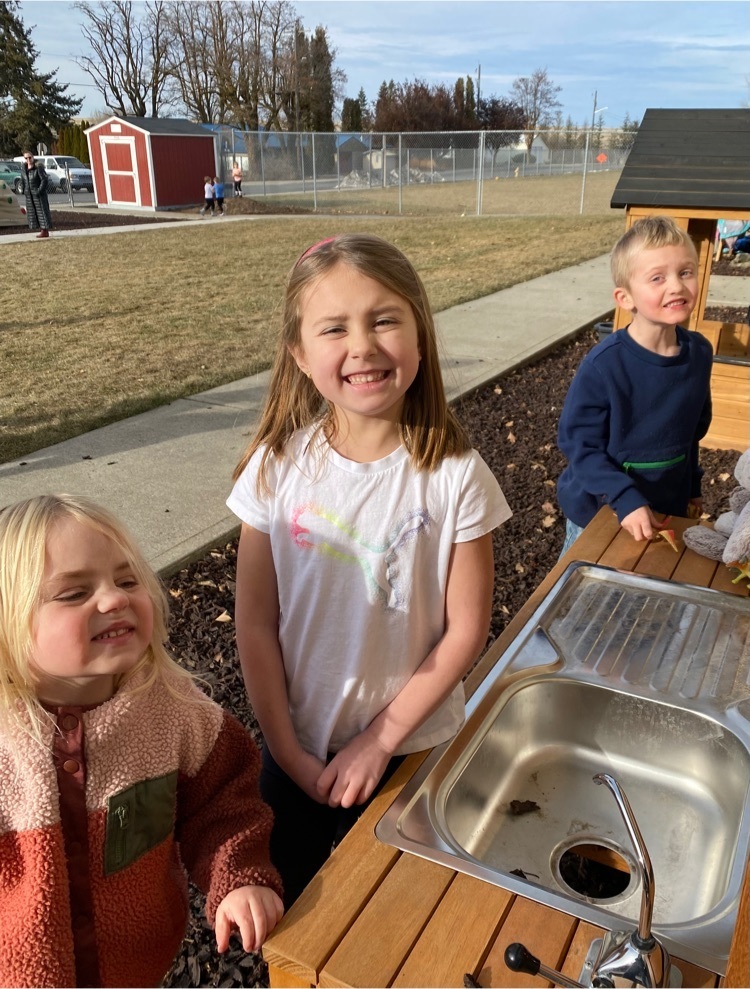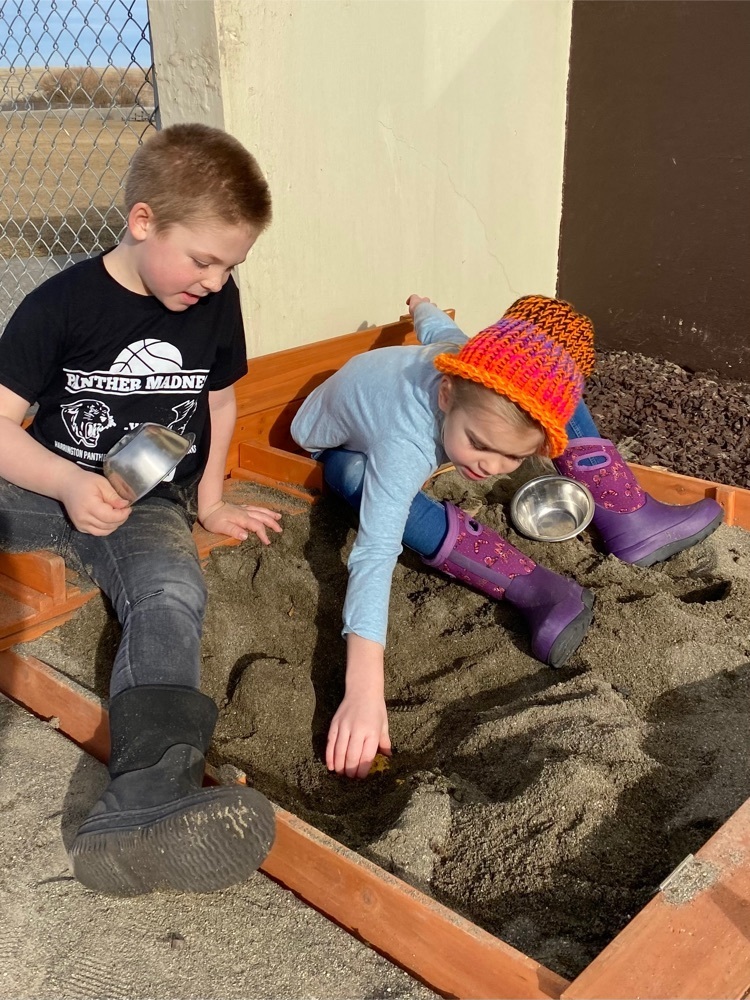 Join us to support a local family.