The Kindergarten and P/Pk students enjoyed a sunny afternoon recess on the Early Childhood Playground.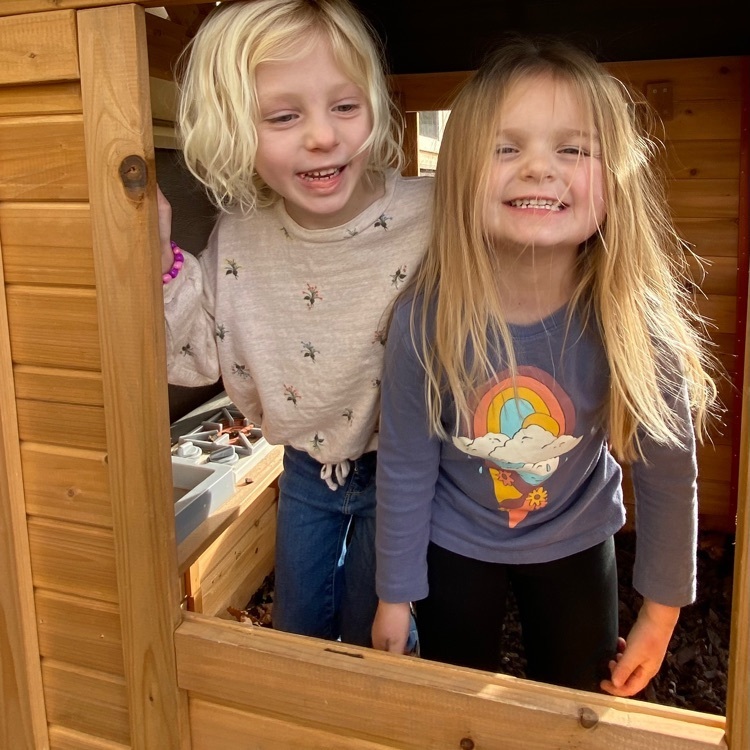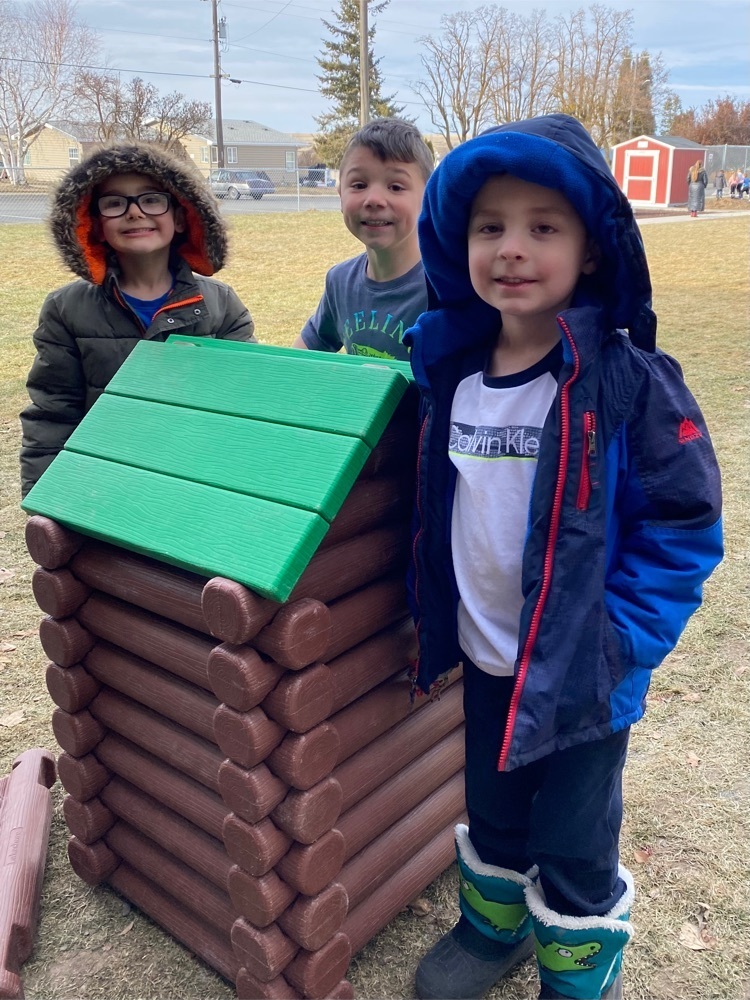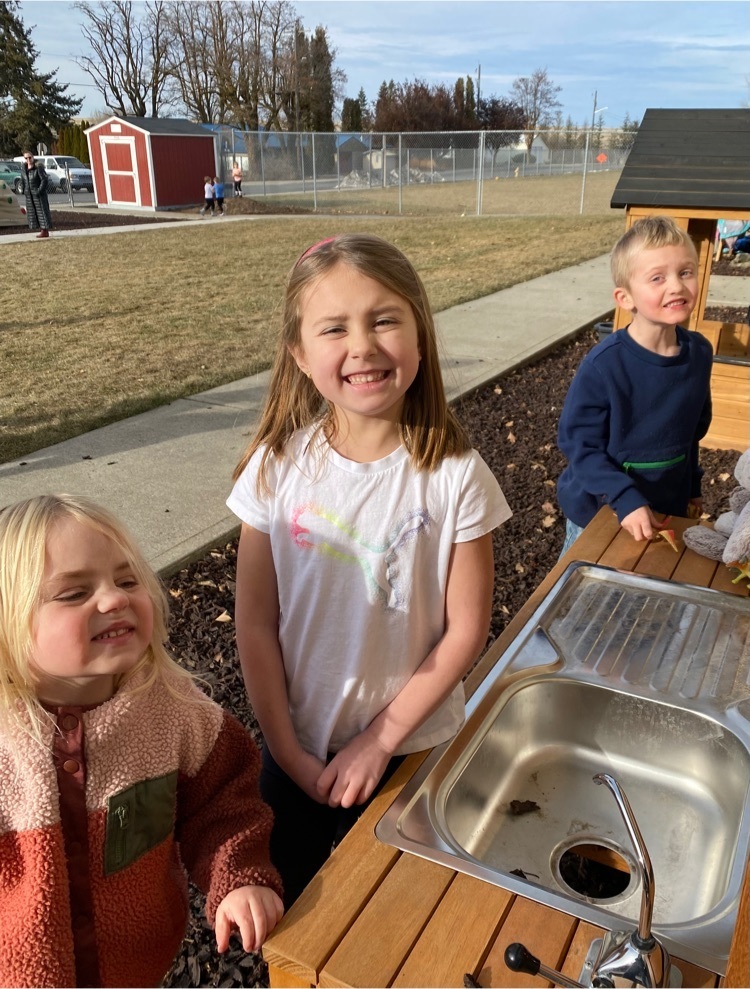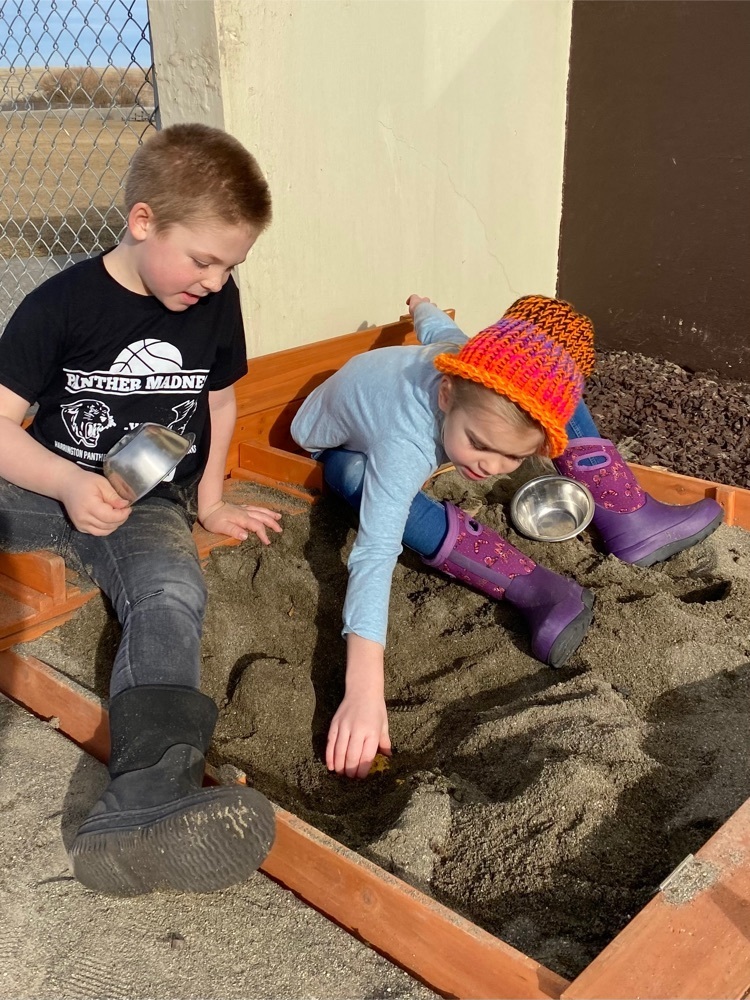 Join us to support a local family.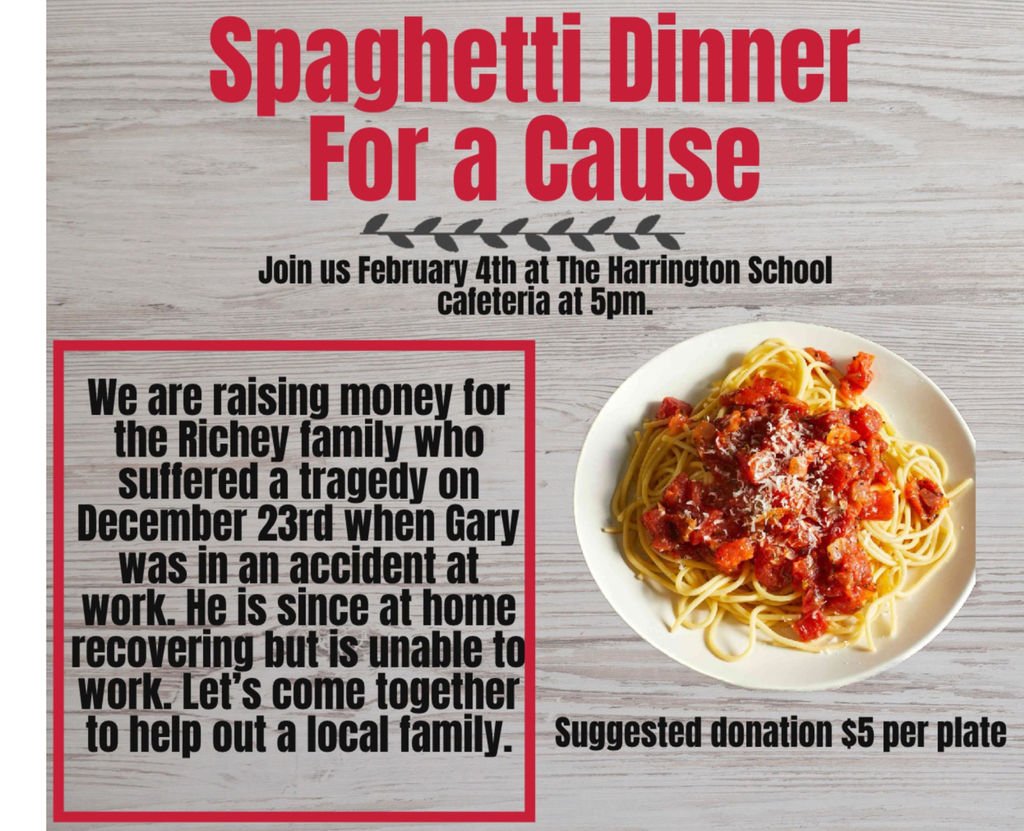 The Second Grade students used chalk pastels to create some beautiful landscapes during art.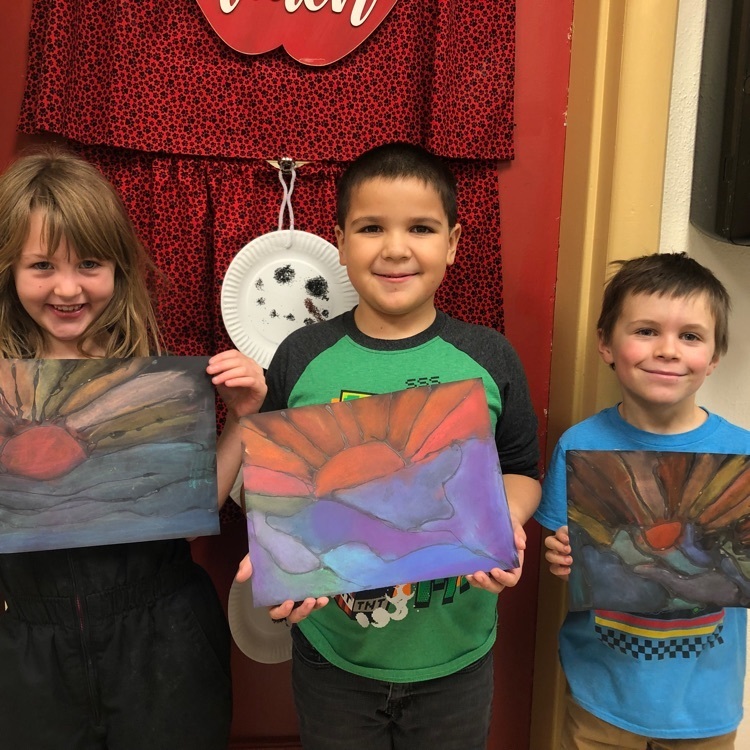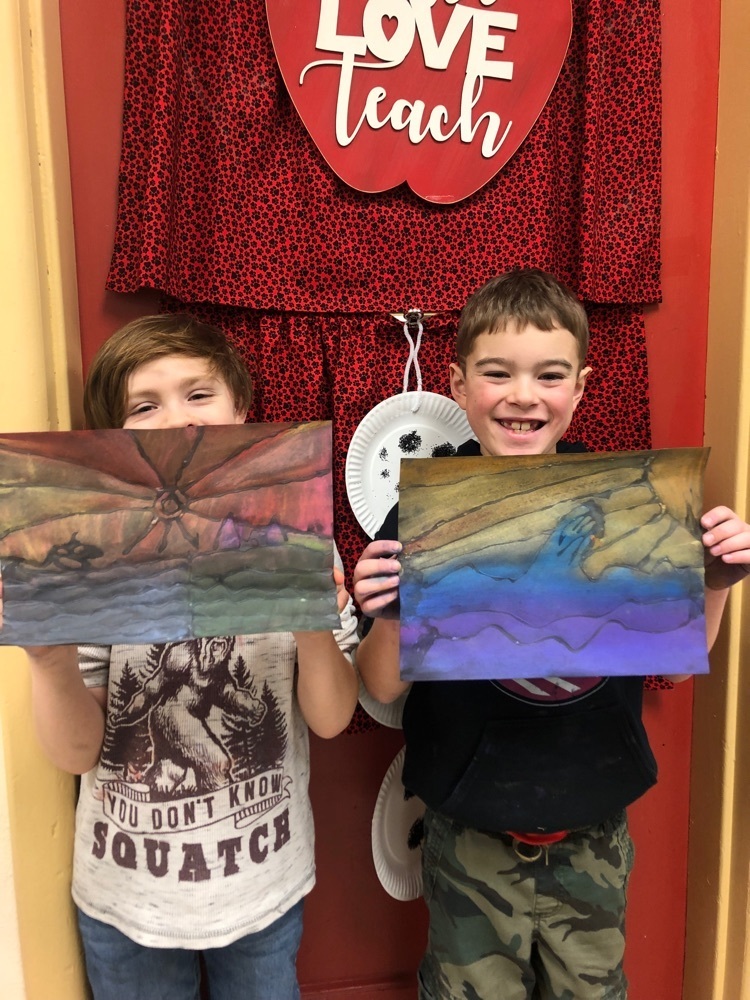 January is School Board Appreciation Month. To show our thanks for our board the Elementary students and Staff each signed a star for this large poster which is displayed in the school library.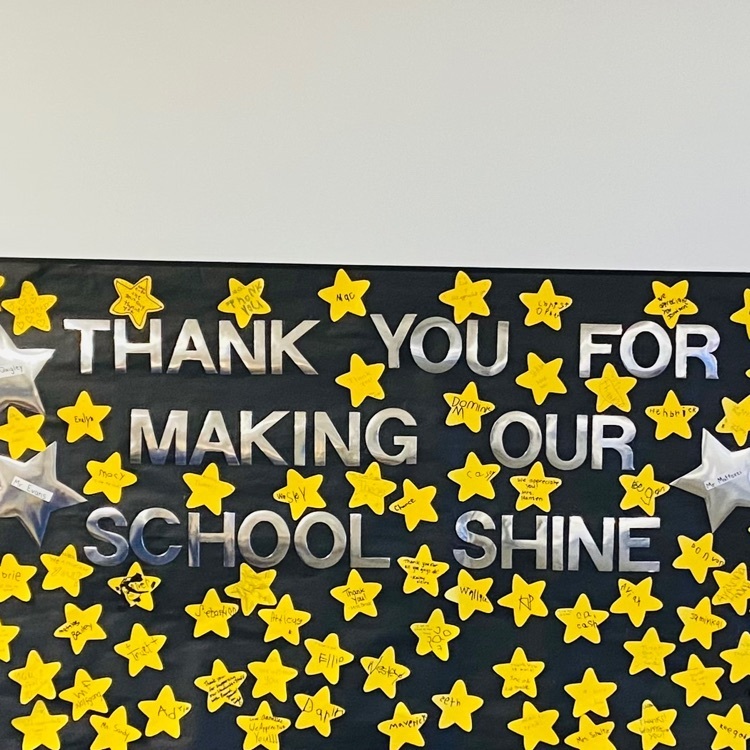 Save the date.
A busy planning afternoon in the school greenhouse as the season to plant seeds for the Spring Plant Sale is quickly approaching.
The Harrington School Christmas Concert was enjoyed by a large crowd who were treated to many traditional Christmas tunes.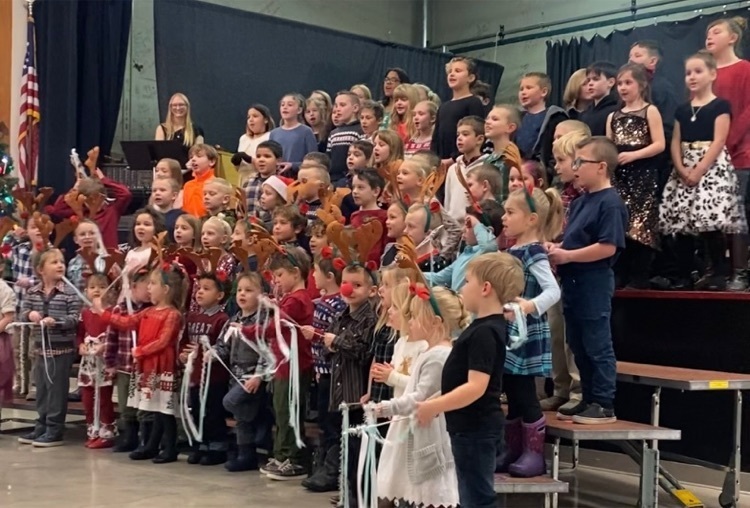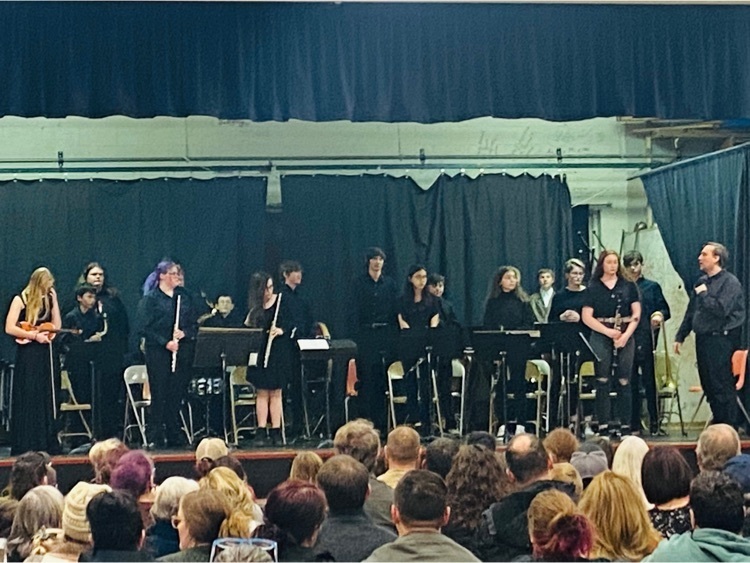 Good Morning Harrington Families. Due to blowing and drifting snow, school is cancelled today. All activities are cancelled, including sports. Be safe!

Join us for our Pre-K - 4th & 7-12th Christmas Concert, Tuesday, December 6th, 6:30-7:30pm.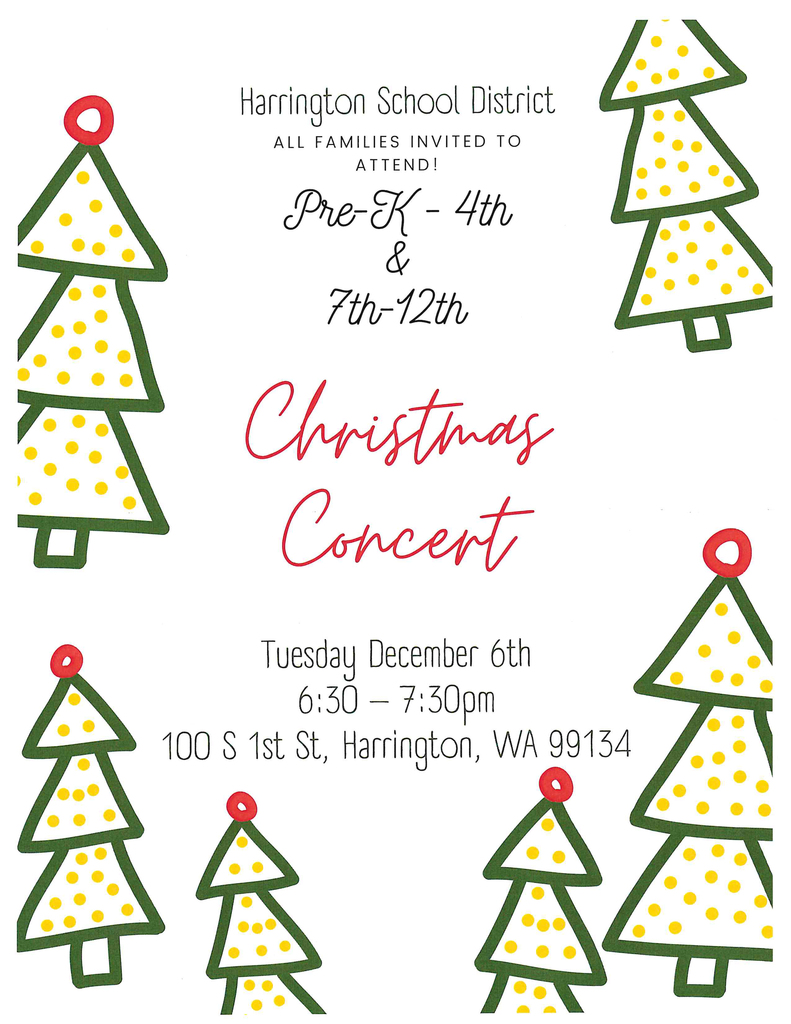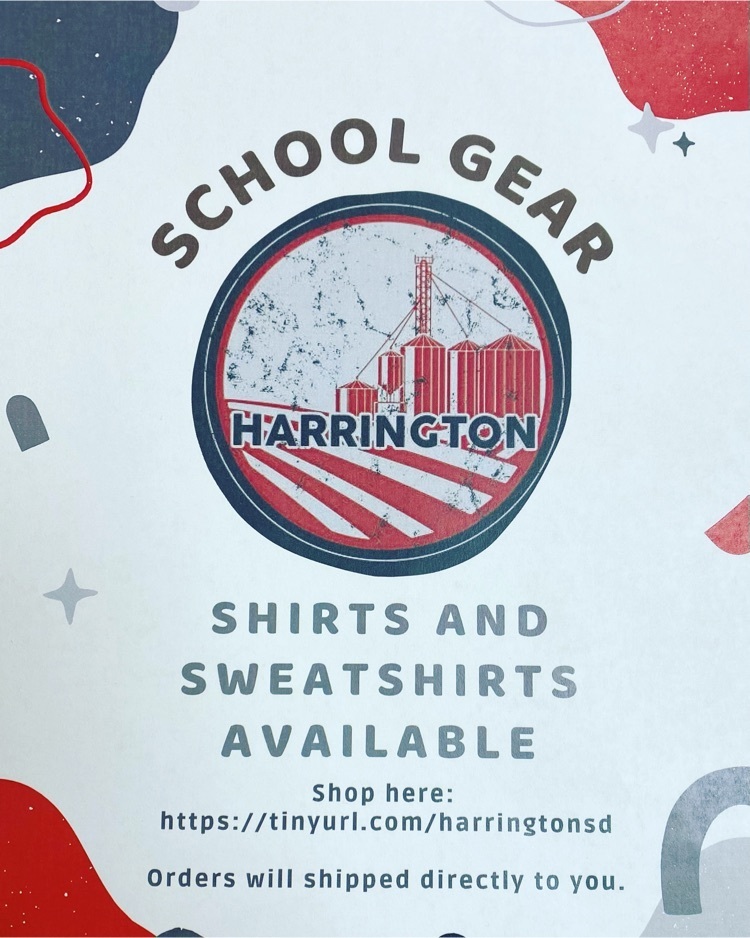 Pumpkin Carving Family Night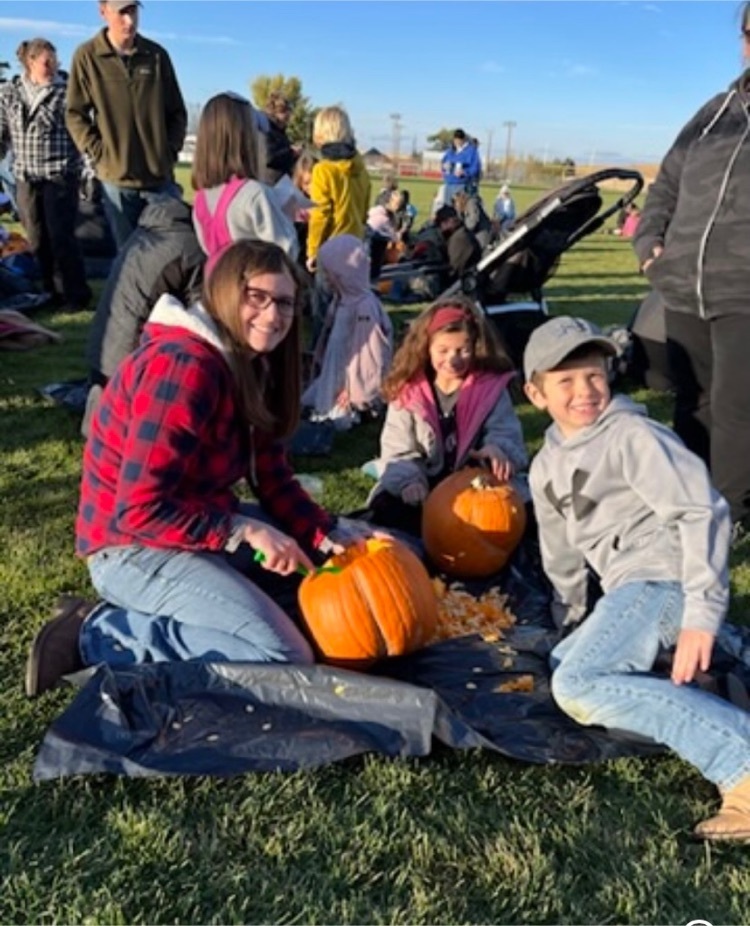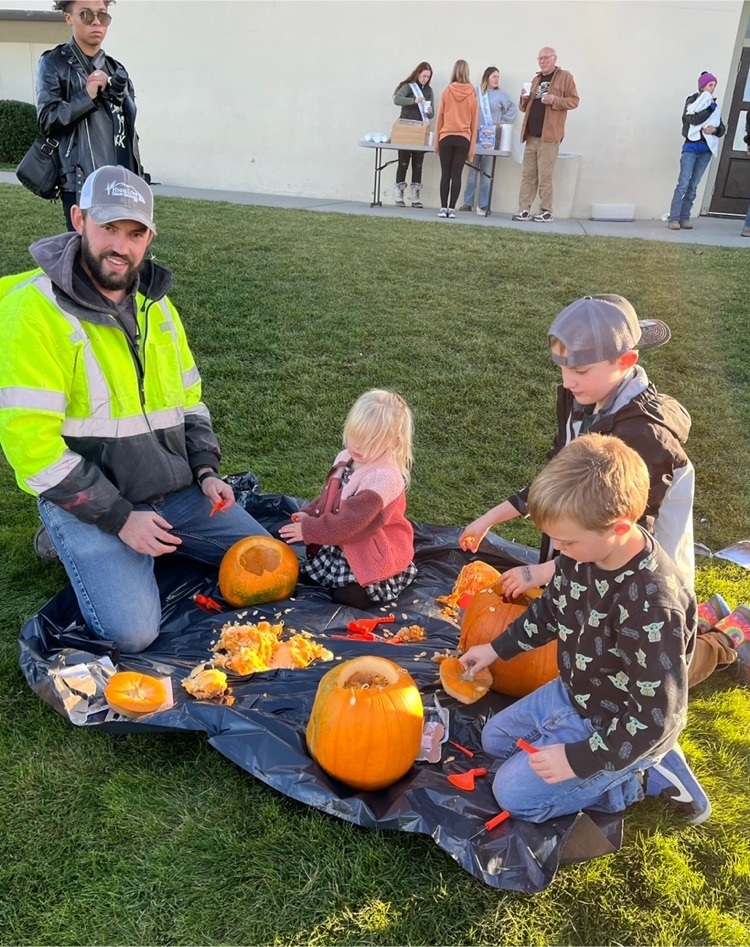 Join us for Pumpkin Carving Family Night! October 27th, 4:00-5:30 on the football field.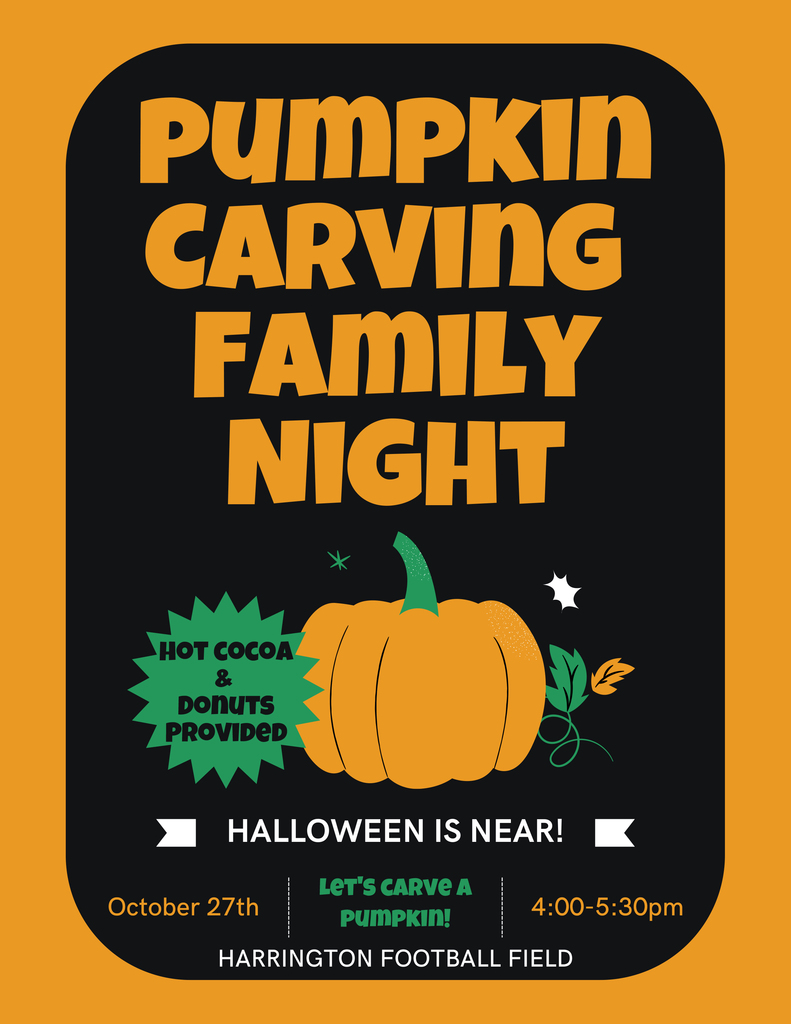 Attention Harrington residents: Harrington is experiencing a water emergency. Water service is being shut of until further notice. Please turn off your outside water and fill containers immediately. Share with your neighbors who may not get the school messages. Thank you!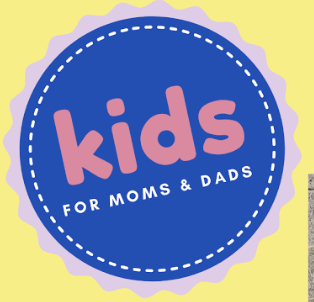 Here is a glimpse of the LRS Summer Camps Calendar: