The Historic Harrington Opera House was the setting for the school's Spring Concert. A large crowd was treated to performances by the Preschool-4th grade, the 5th/6th grade choir, guitar solo by Aaron Ikehara and several musical selections by the Middle and High School Band. Thanks to the Opera House volunteers, all our students and Music Director Mr. Bergman.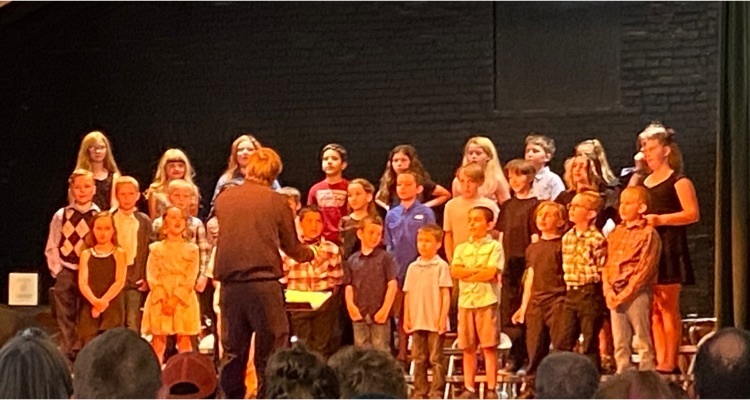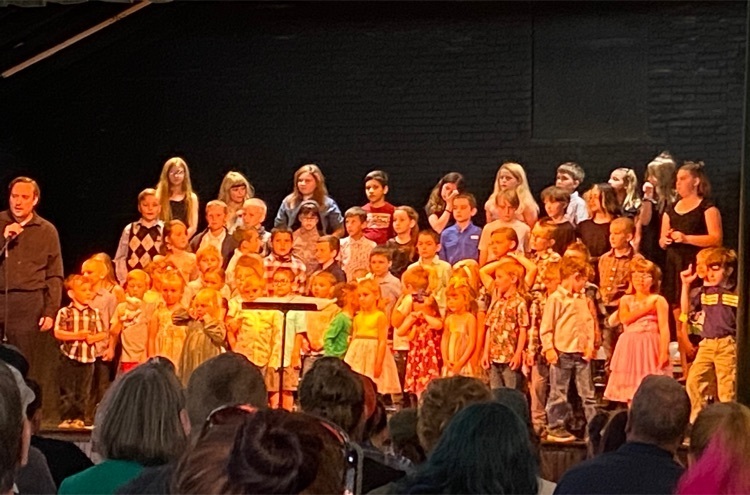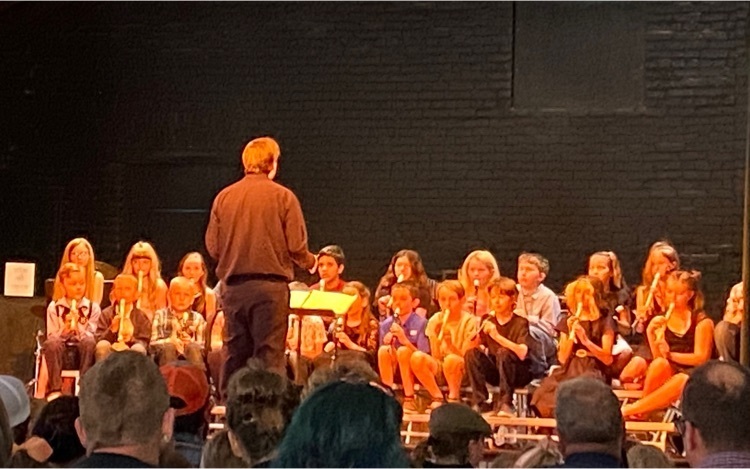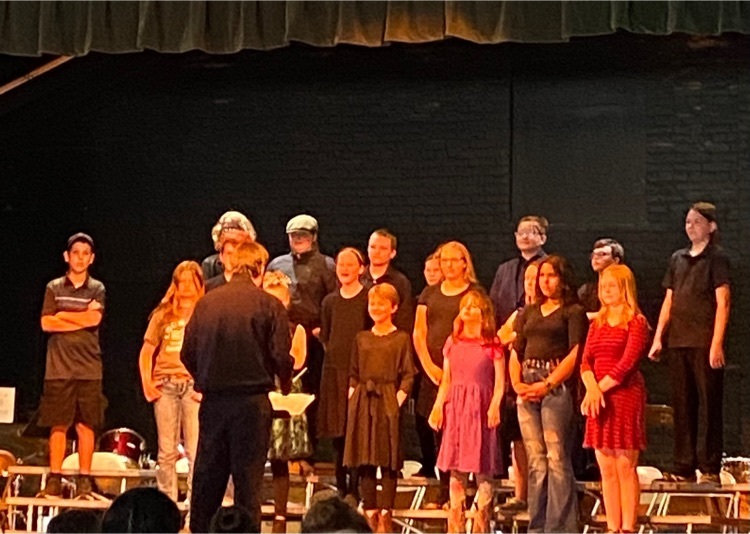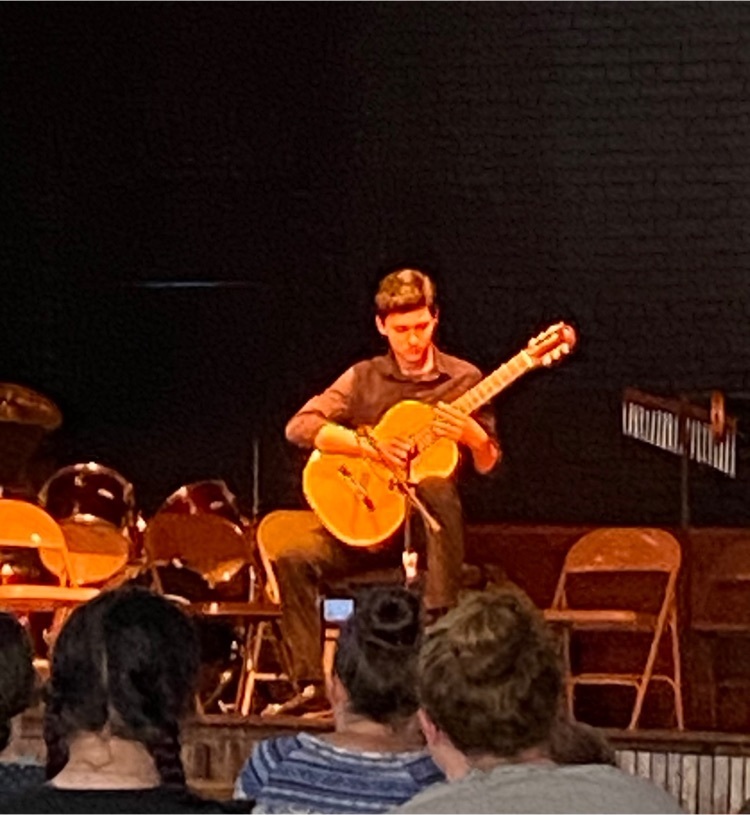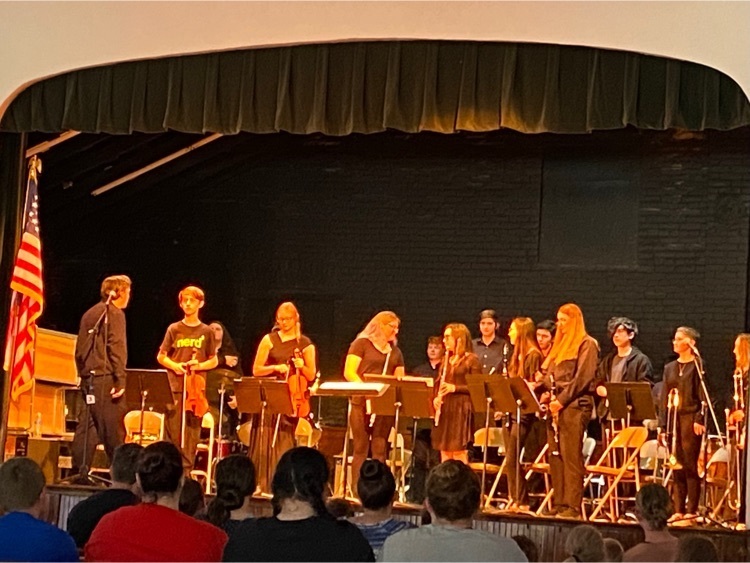 Science teacher Mr. Ikehara and his cart of amazing things.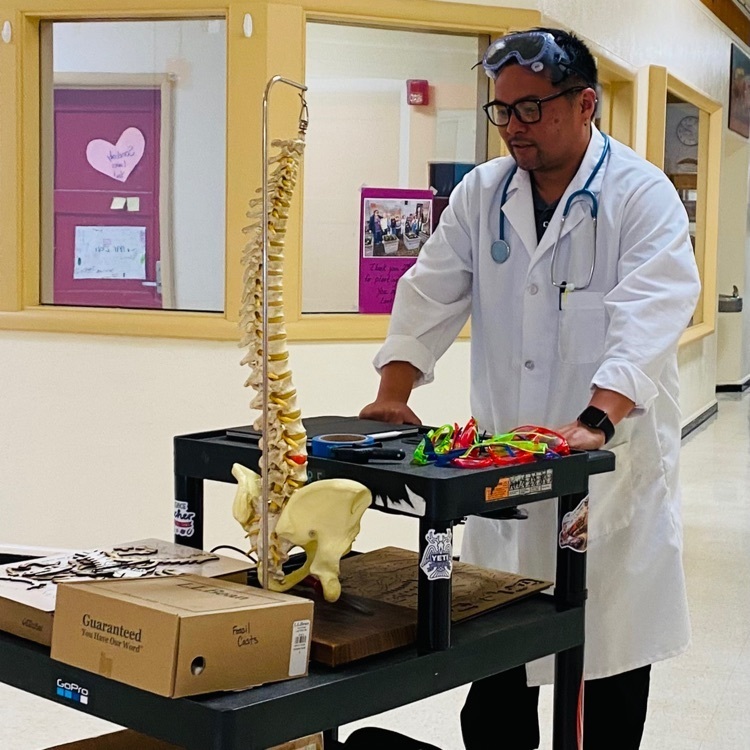 Graduation is Friday evening June 2 at 6:00.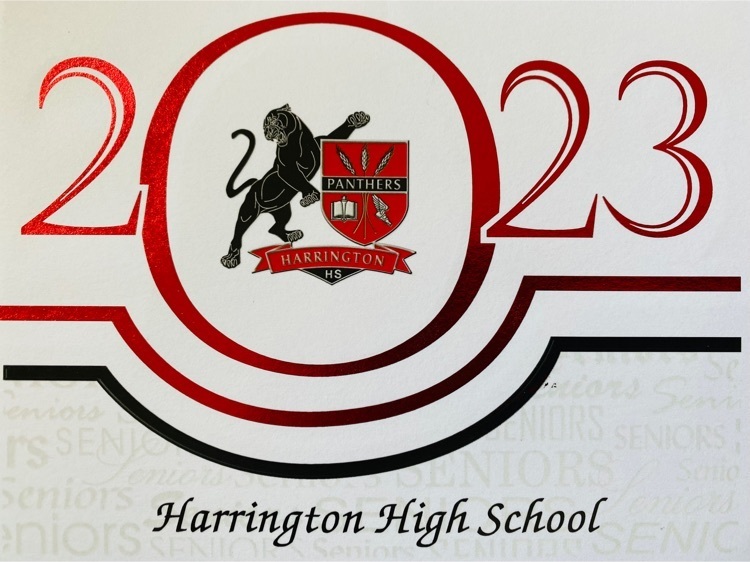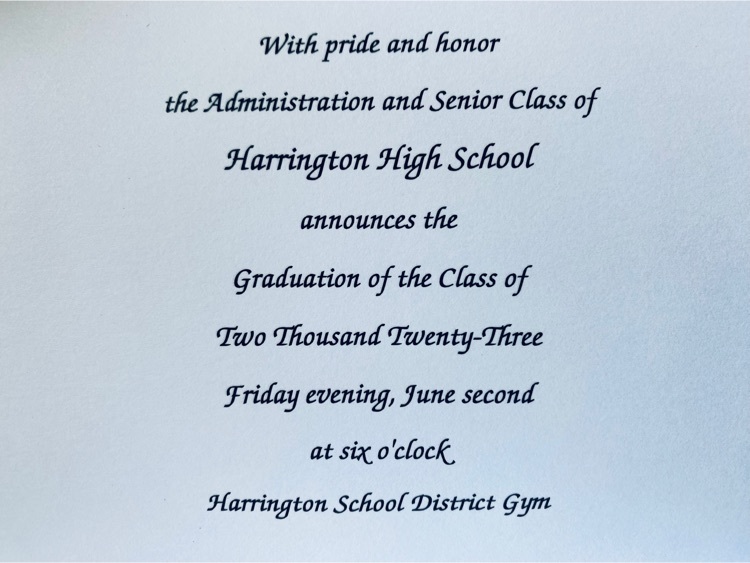 The Preschool/PreK class took a walking field trip to the Harrington Golf Course to celebrate the promotion of our PreK students to Kindergarten with some yummy ice cream cones.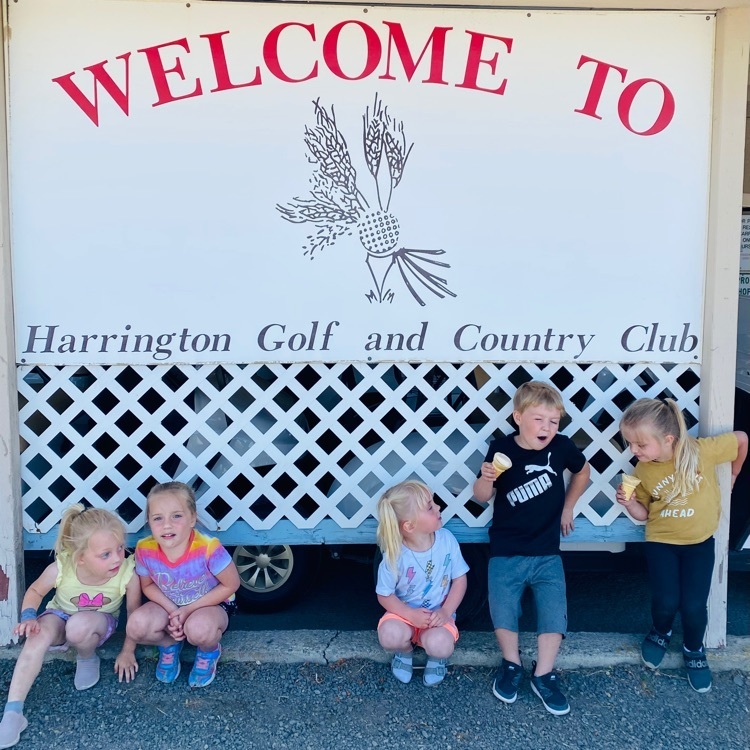 Spring Concert Thursday June 1 5:00pm Harrington Opera House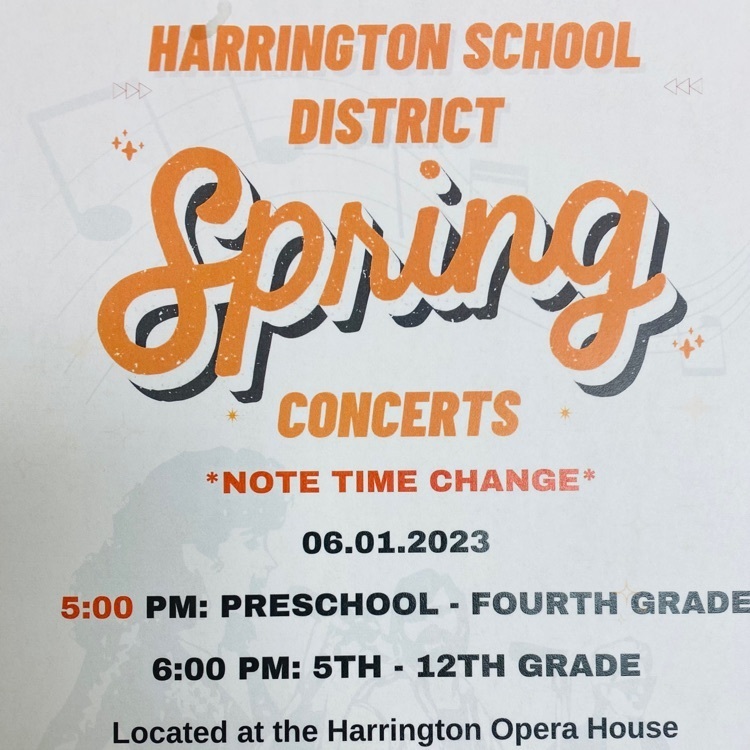 Weekly Bulletin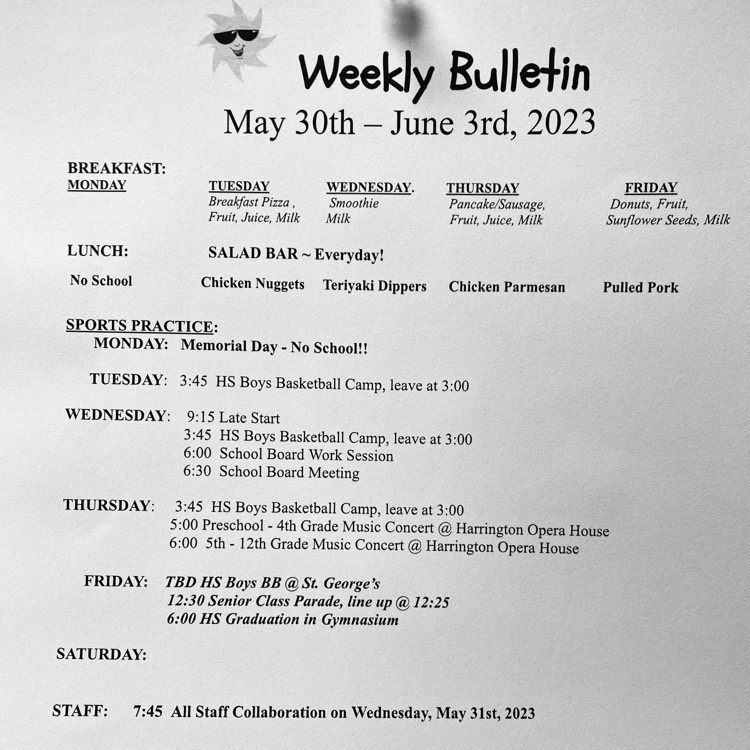 The Second Grade went on a Field Trip to the Inland Northwest Rail Museum .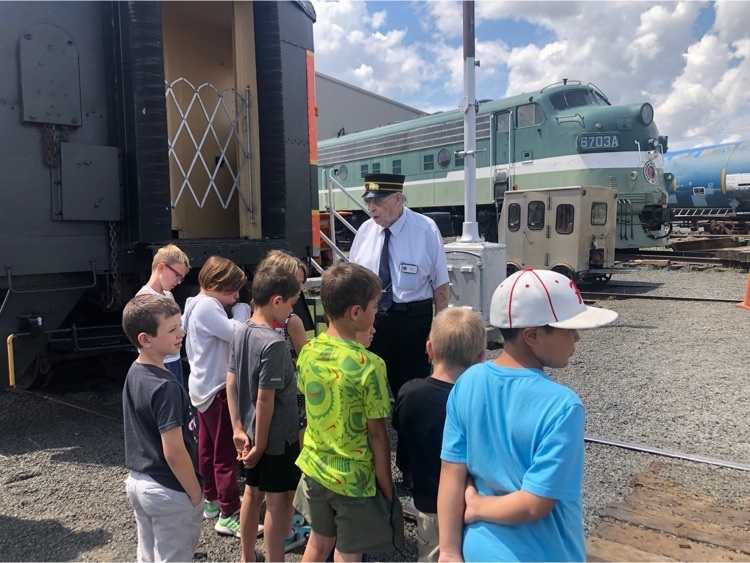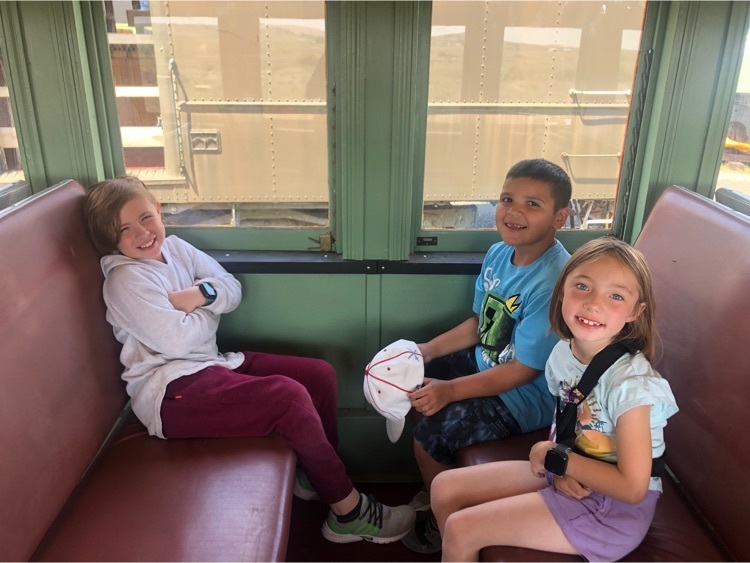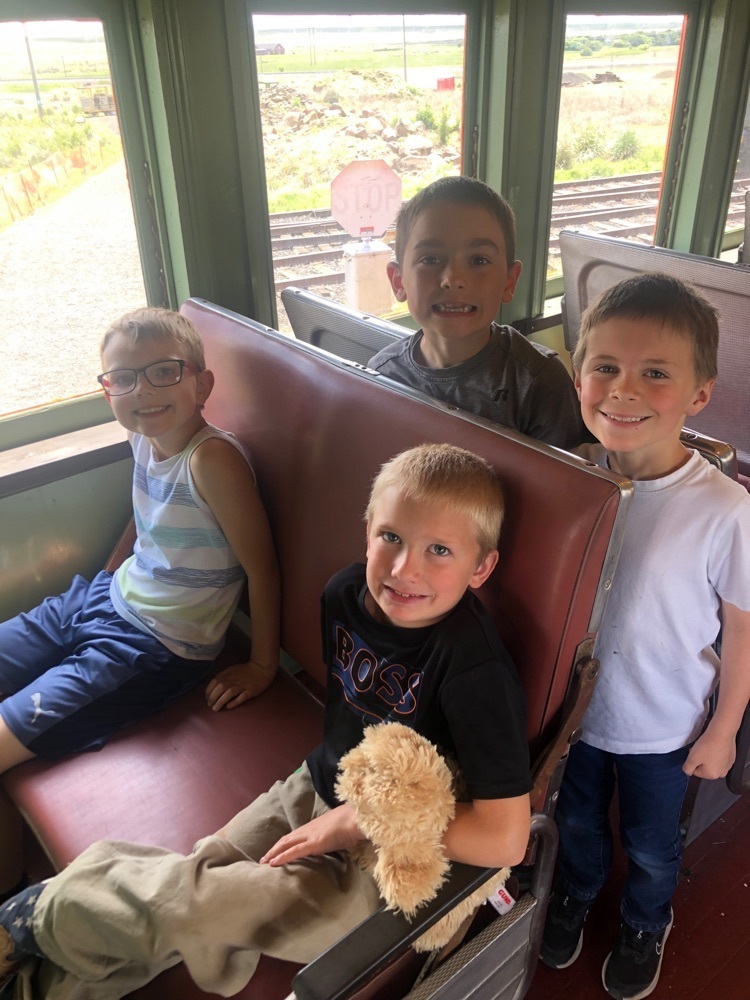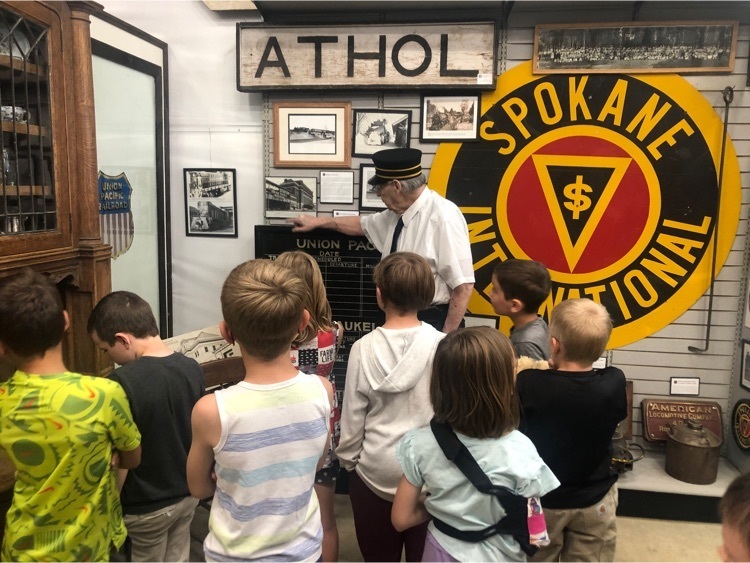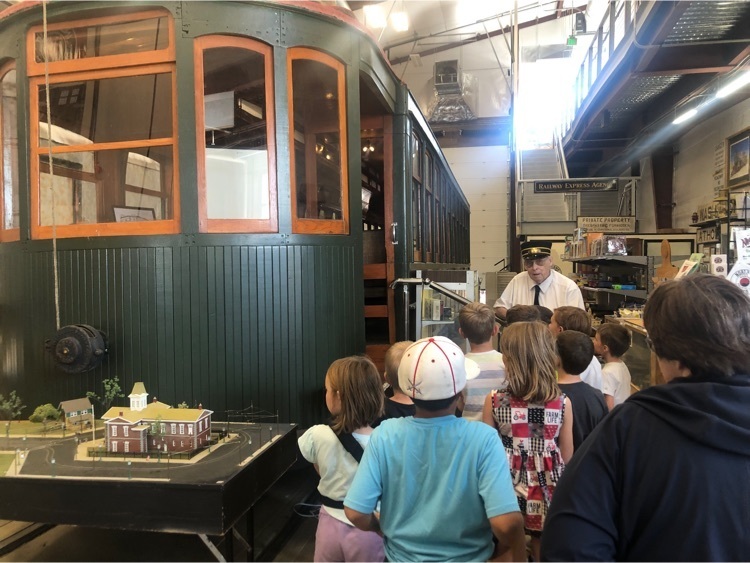 Mark your calendars!! If you have a child who is age eligible for preschool or kindergaten, join us for this fun night! Please also feel free to share.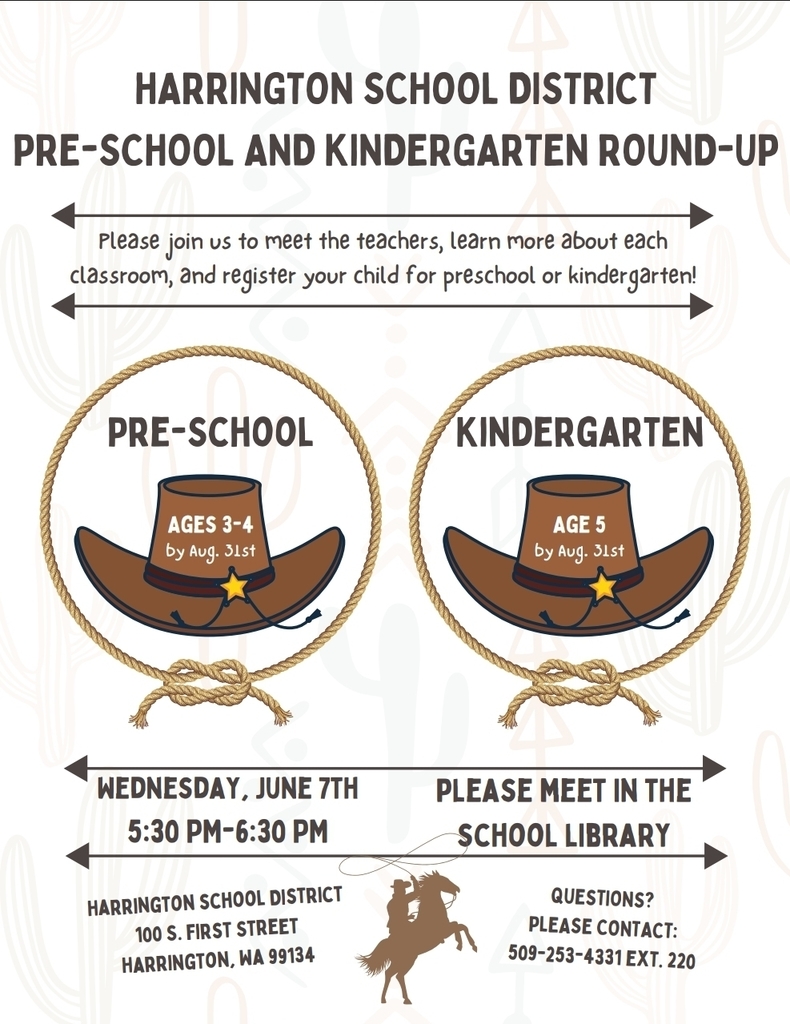 Reminder: Many of the LRSWH Summer camp forms are due tomorrow. (This is ONLY for camps in Ritzville, not Harrington) Camp forms can be returned to the Harrington office. If you have a 7th-12th grade student signed up for a camp and turned your form in directly to LRS office, please email
bferderer@harringtonsd.org
and let her know which camp they are planning to attend. Thank you!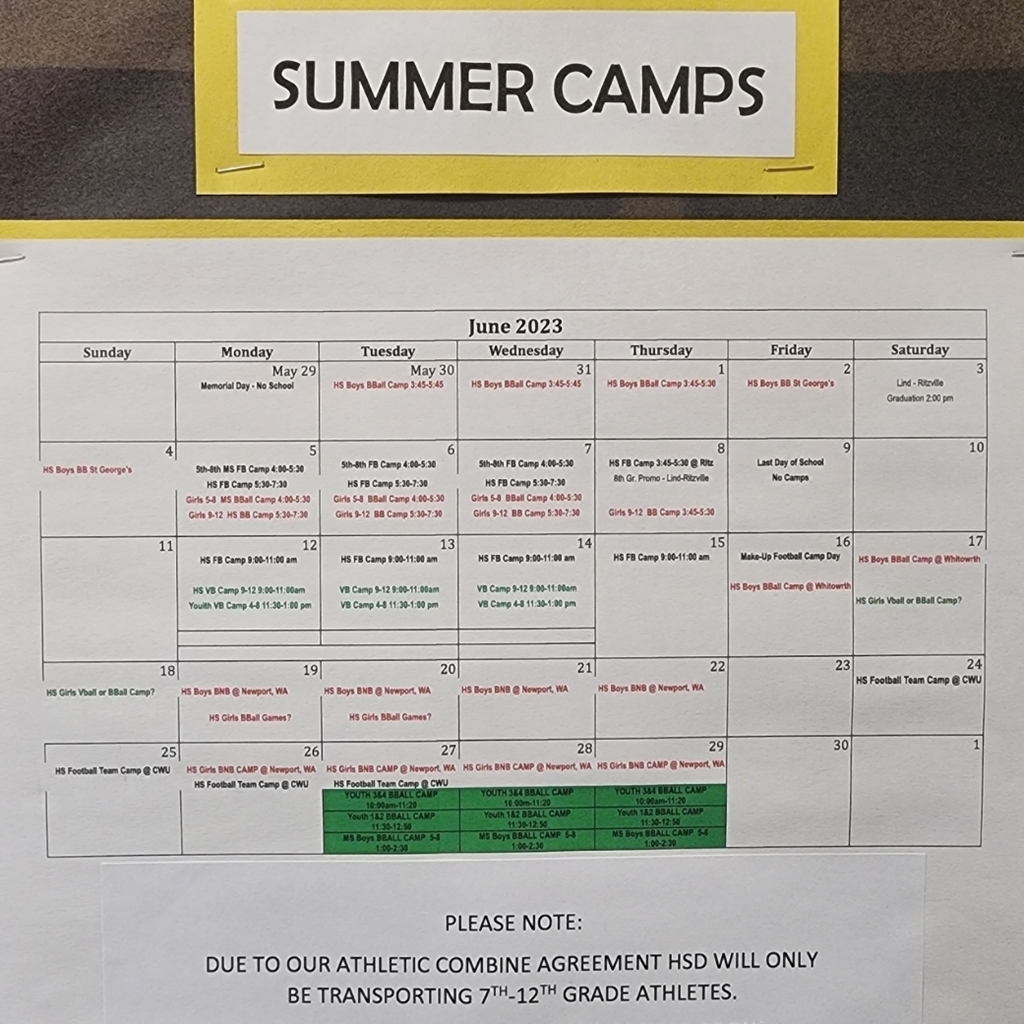 GenCyper cybersecurity camp, open to grades 9-12. July 17-21. Learn more or register at inside.ewu.edu/gencyber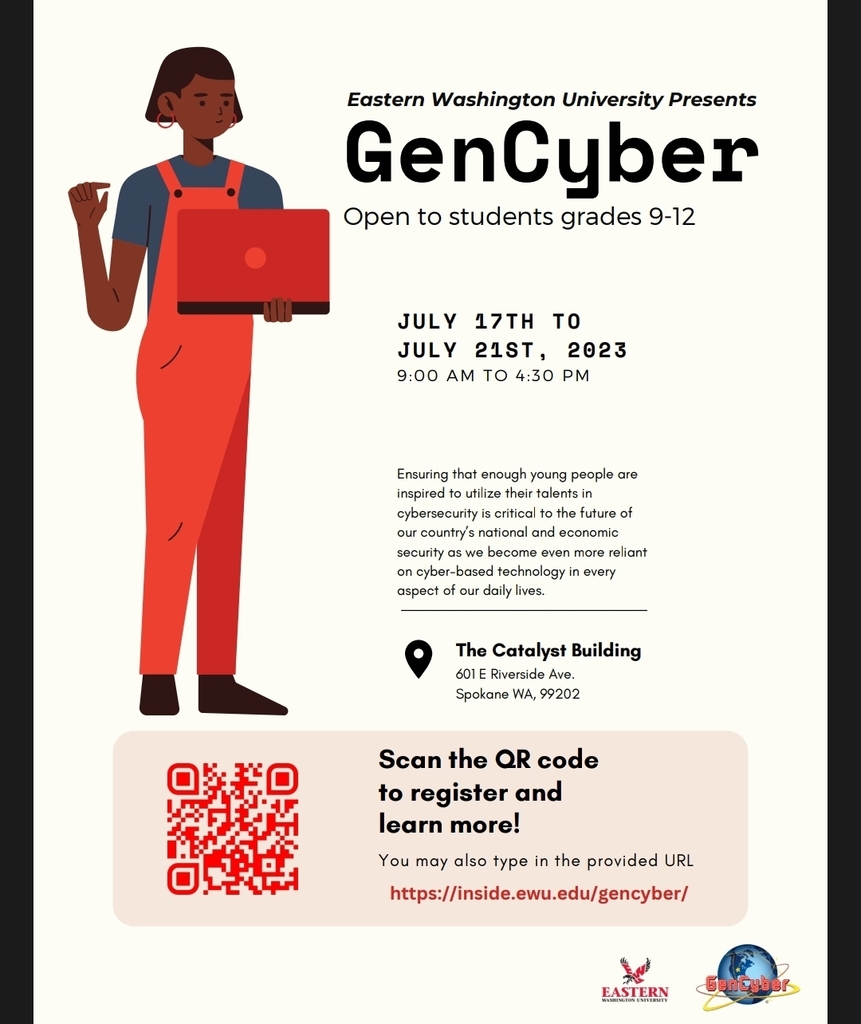 The School Talent Show is today.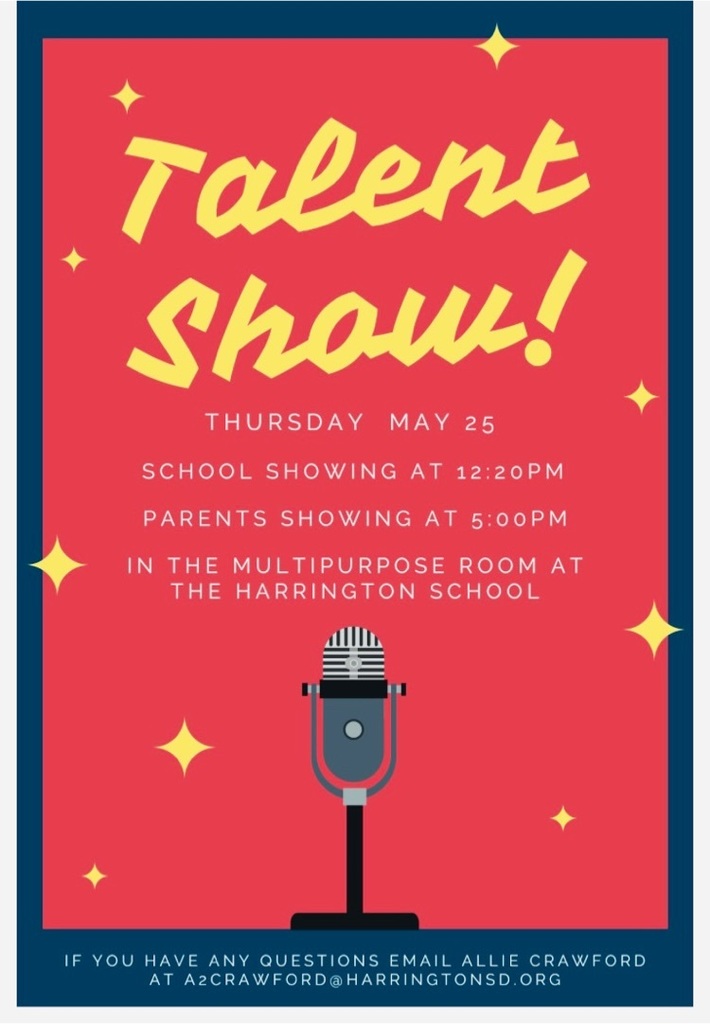 Golf Camp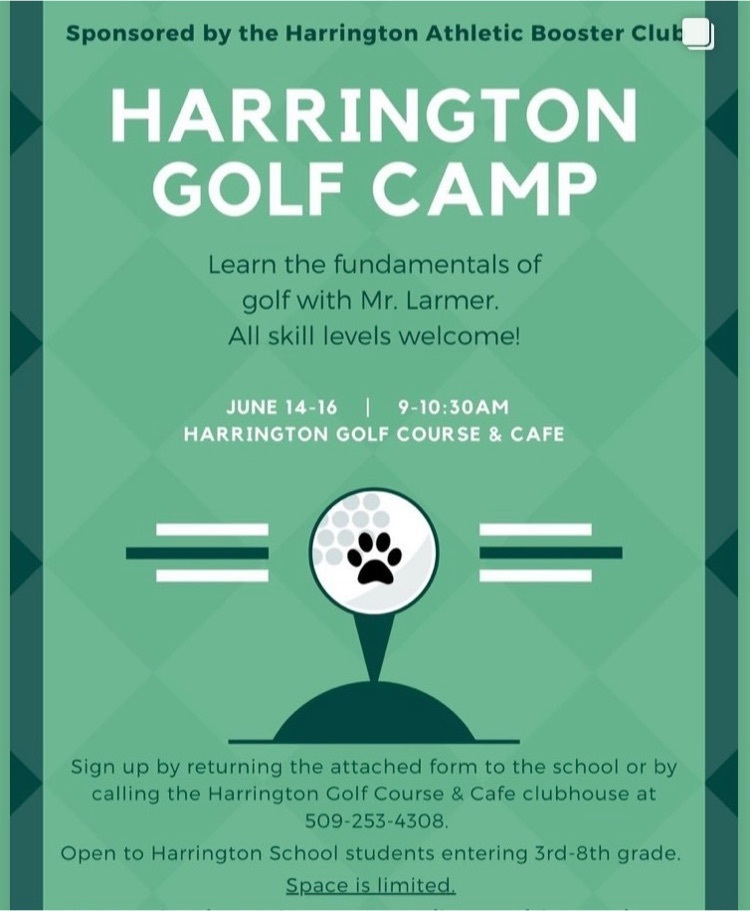 Tennis Camp

Please note the time change for the Preschool-Fourth Grade performance at the Spring Concert.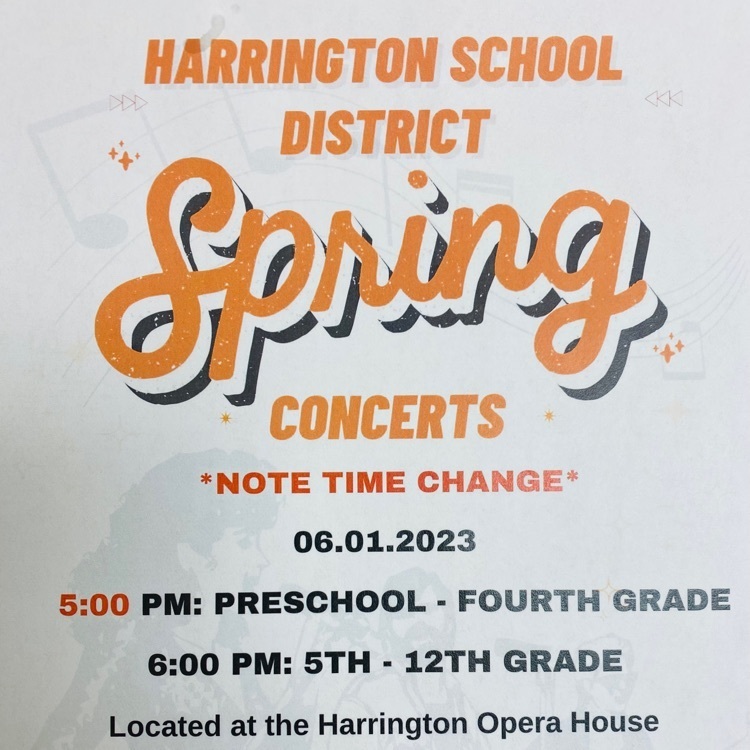 Weekly Bulletin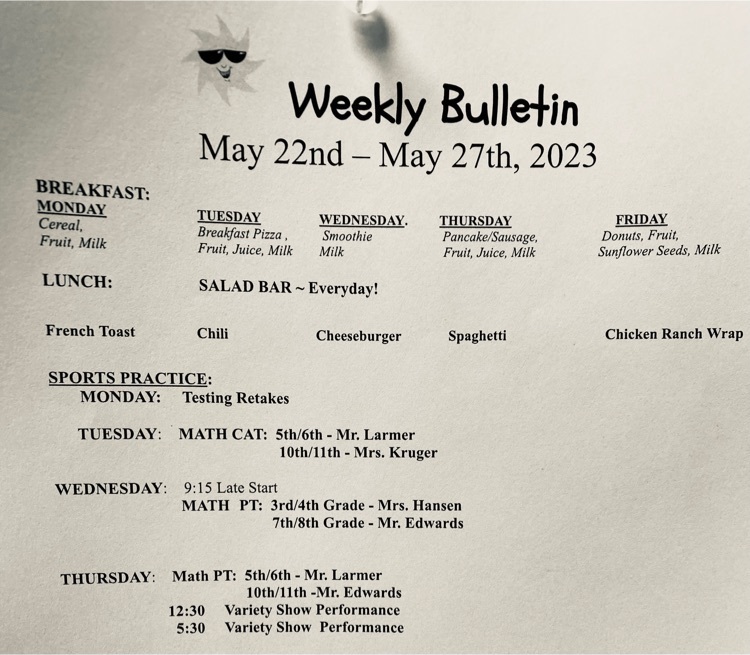 Summer Camps information is available at the Harrington School.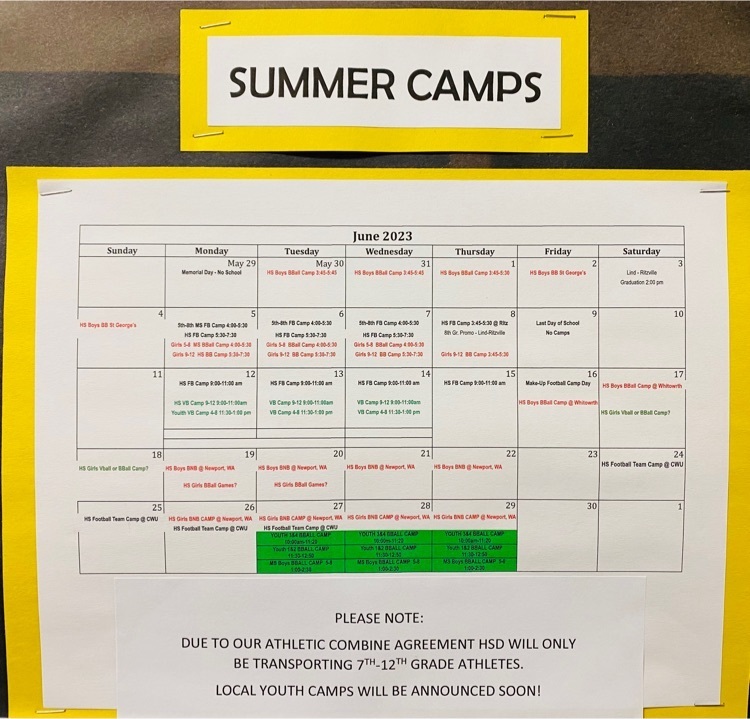 The Preschool class took the annual walking field trip through downtown Harrington to get to know their community.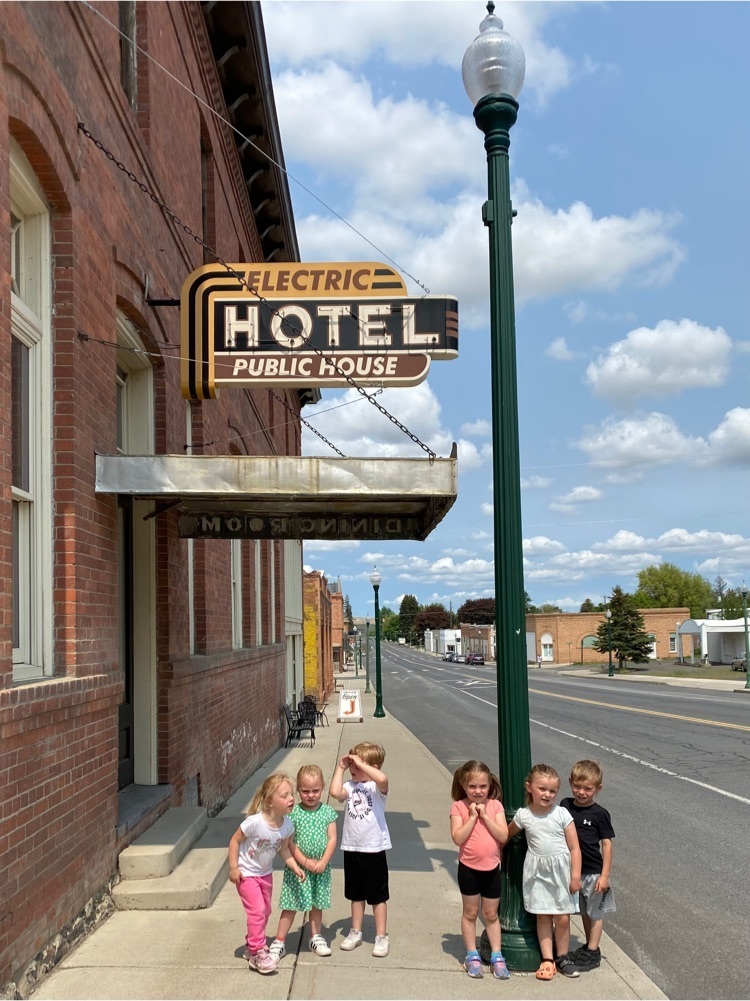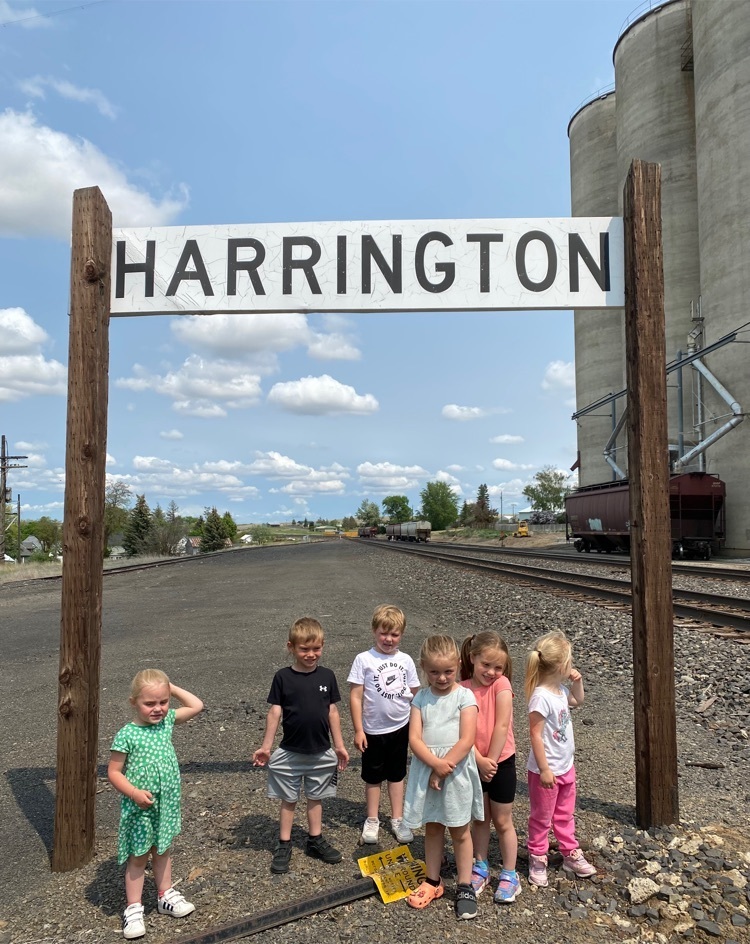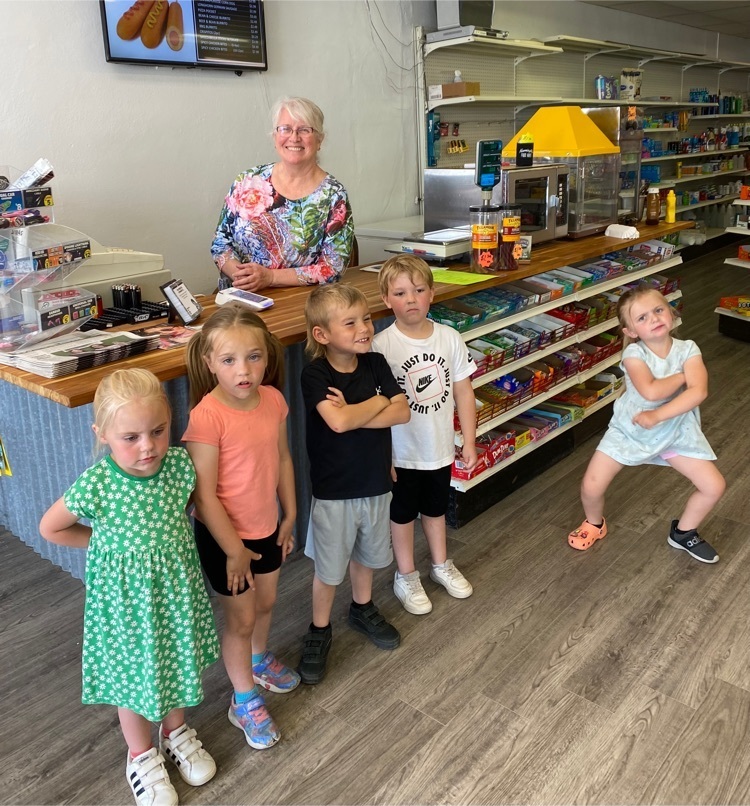 Mrs. Colbert, Miss Voynick and the second grade students planted flowers in the planters that line the downtown Main Street.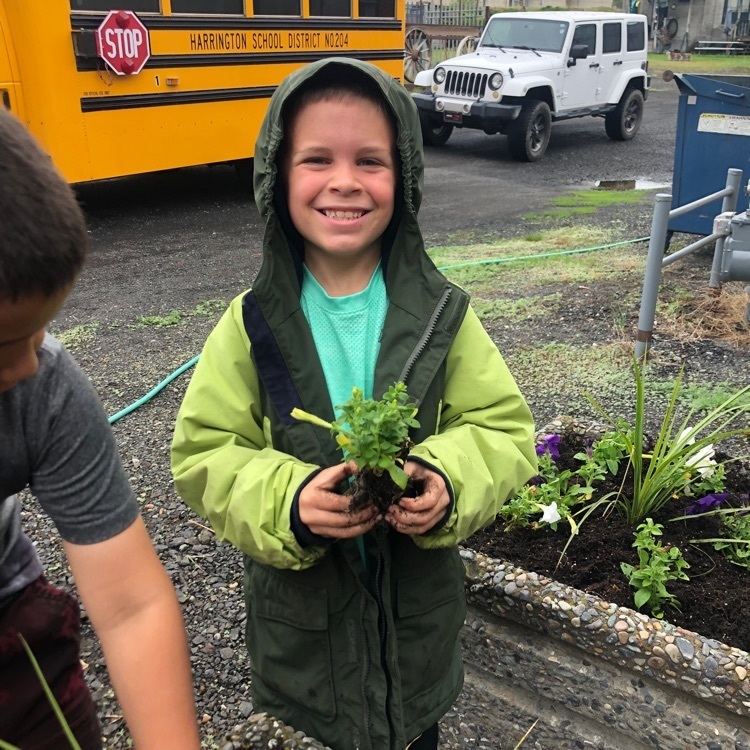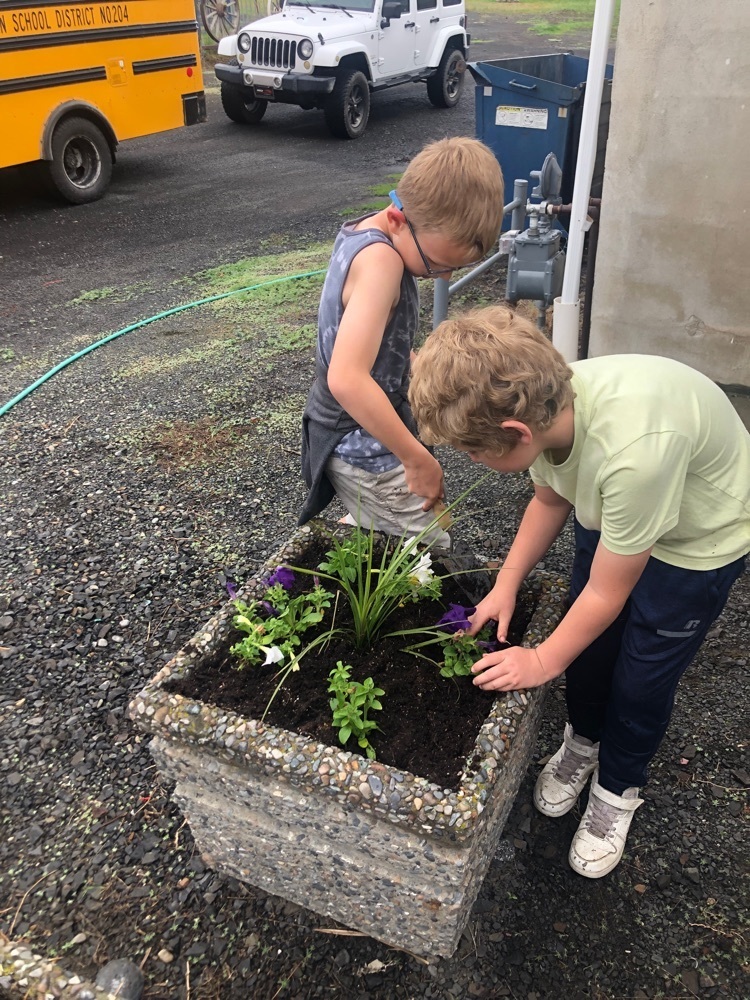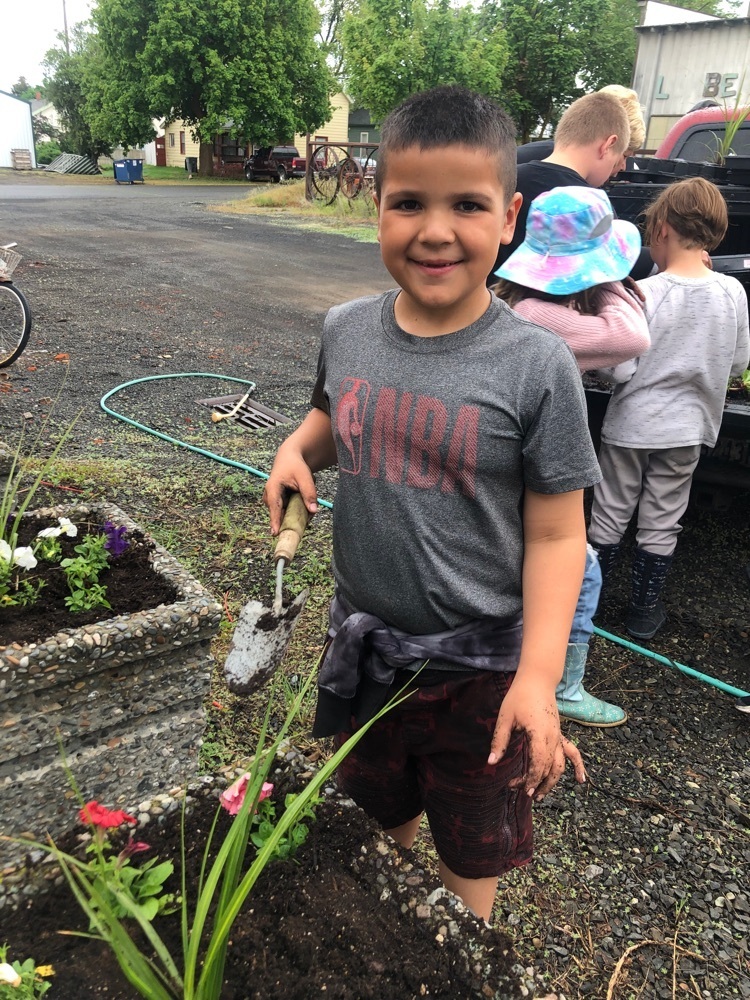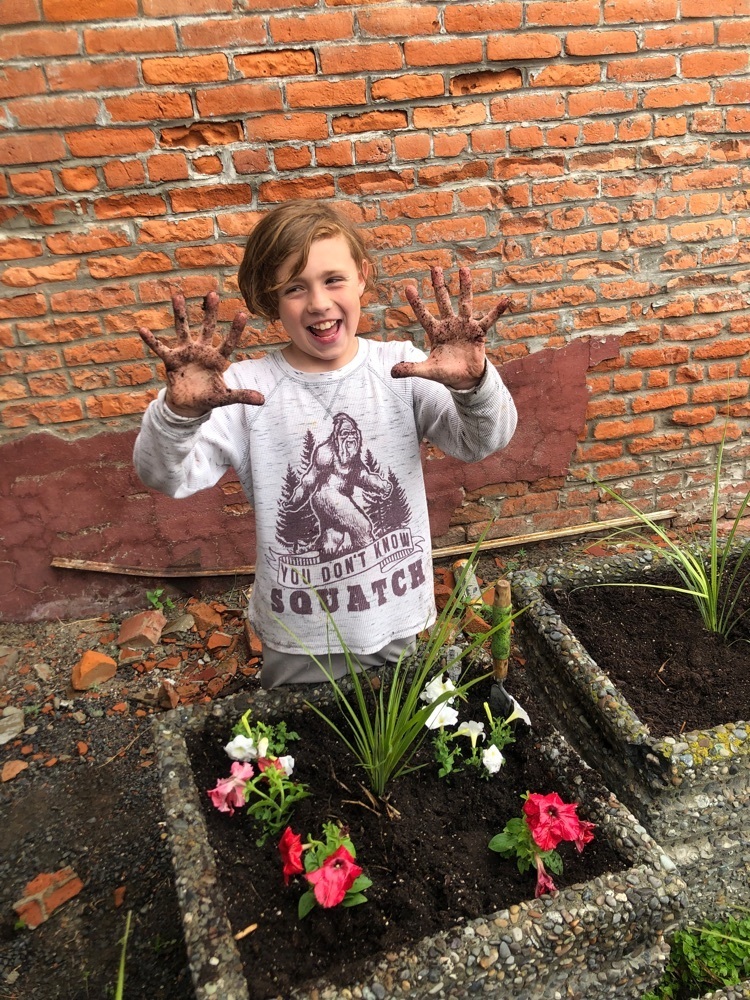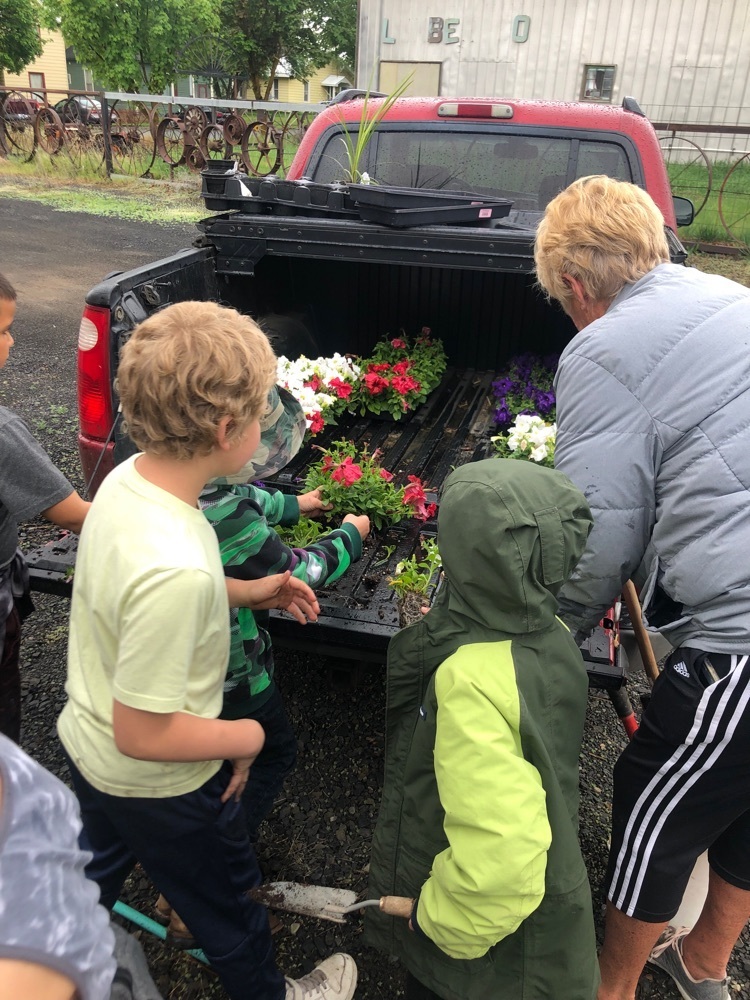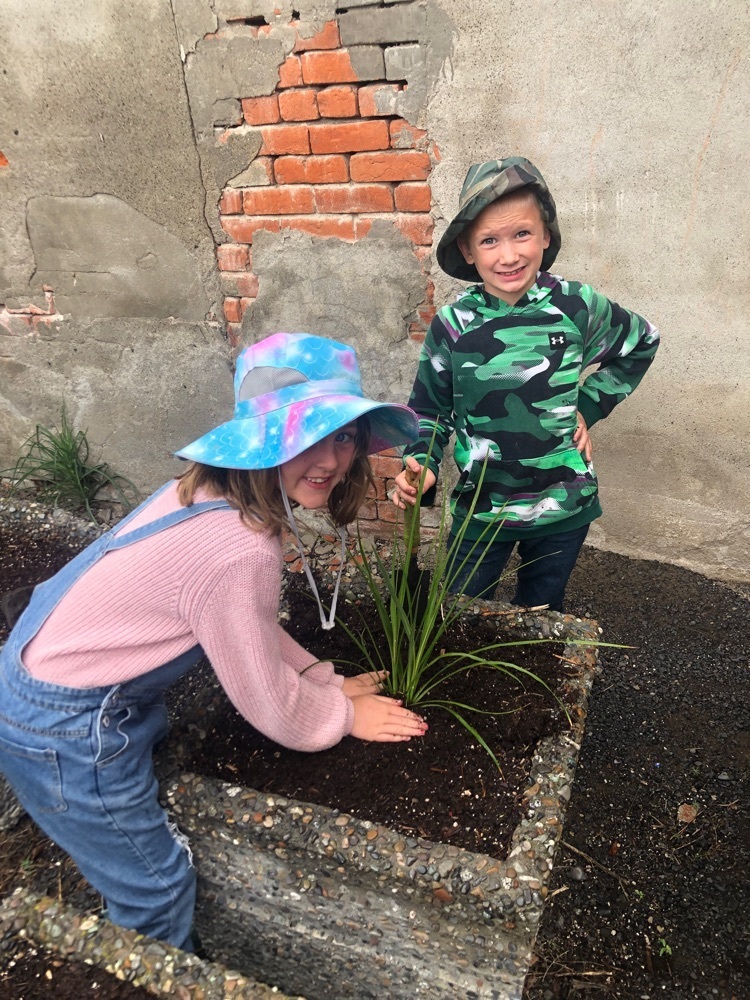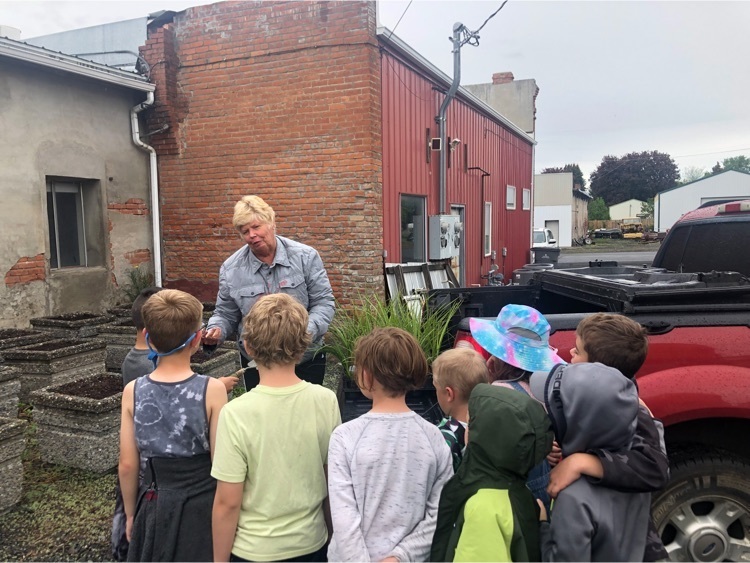 Weekly Bulletin