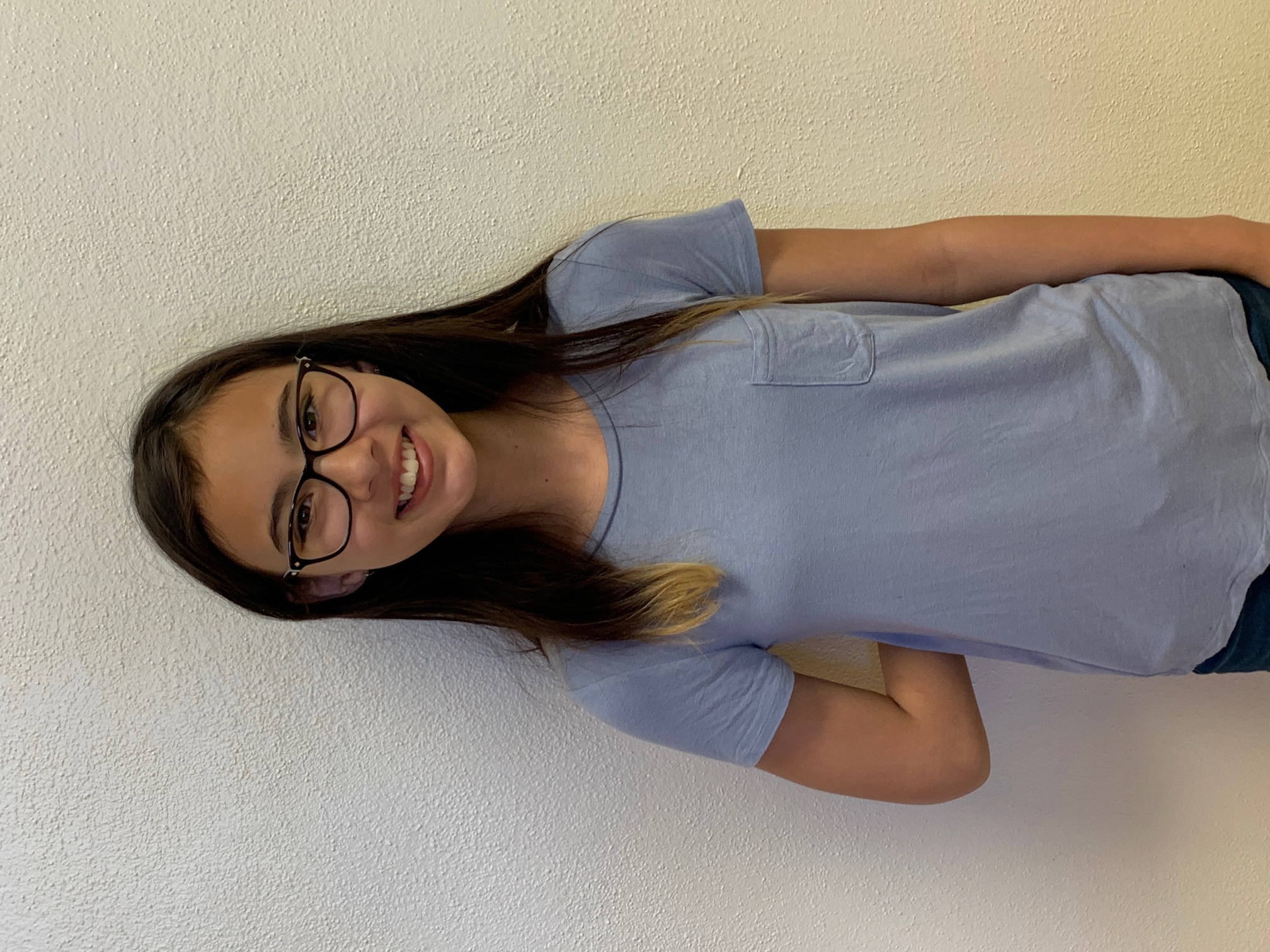 Claire Ikehara is also a pleasure to teach, and she treats her classmates with respect. She treats her peers fairly and equally, and she is willing to help out her friends if they need help. She is also responsible, where she will turn in every assignment on time.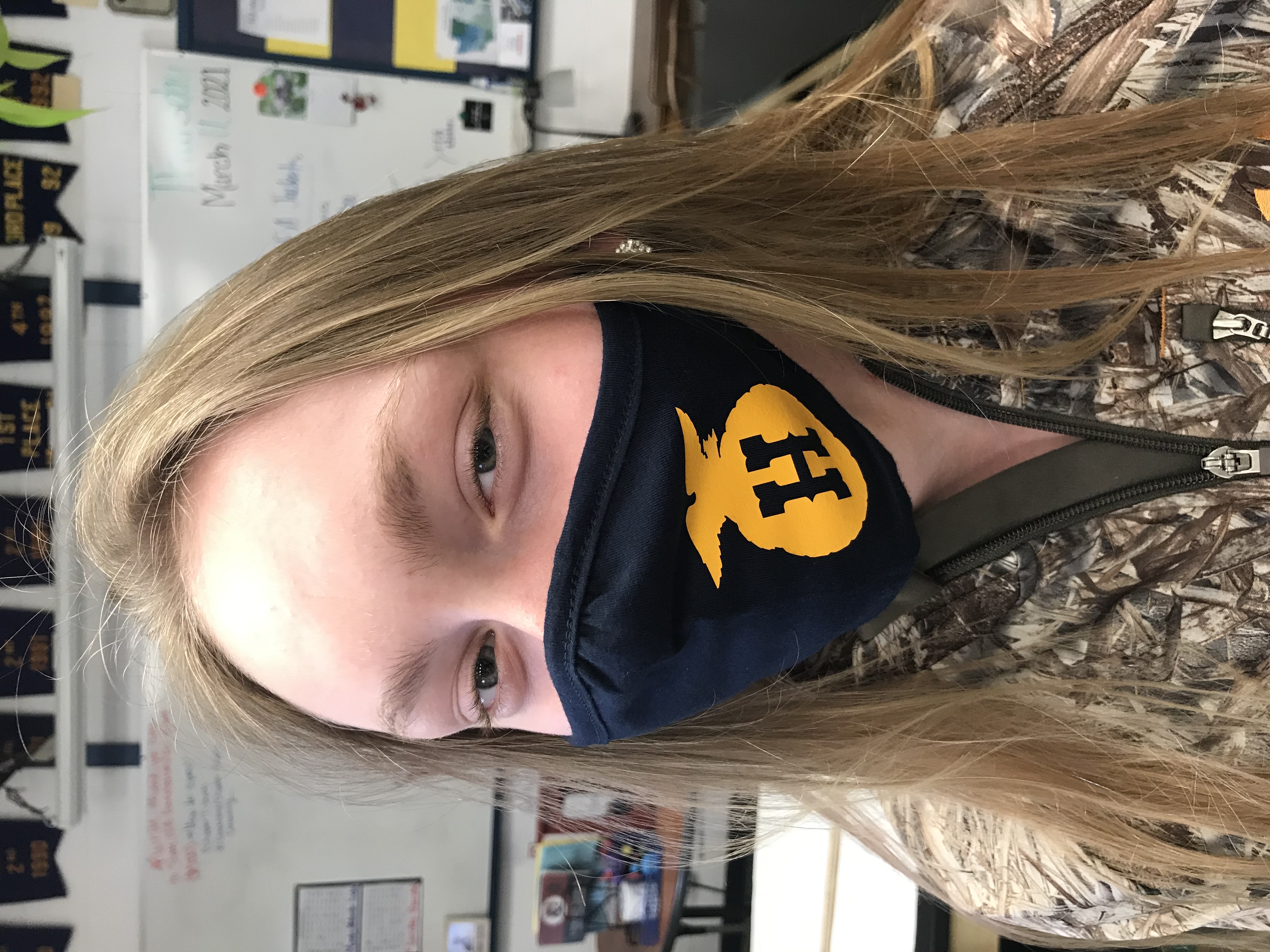 Zoe Niccolls is always willing to go the extra mile for any FFA activity. As VP of our chapter, Zoe has represented Harrington FFA at district meetings, state meetings, leadership workshops and even a funeral for a vital member of our advisory board. Agriculture is a passion for Zoe.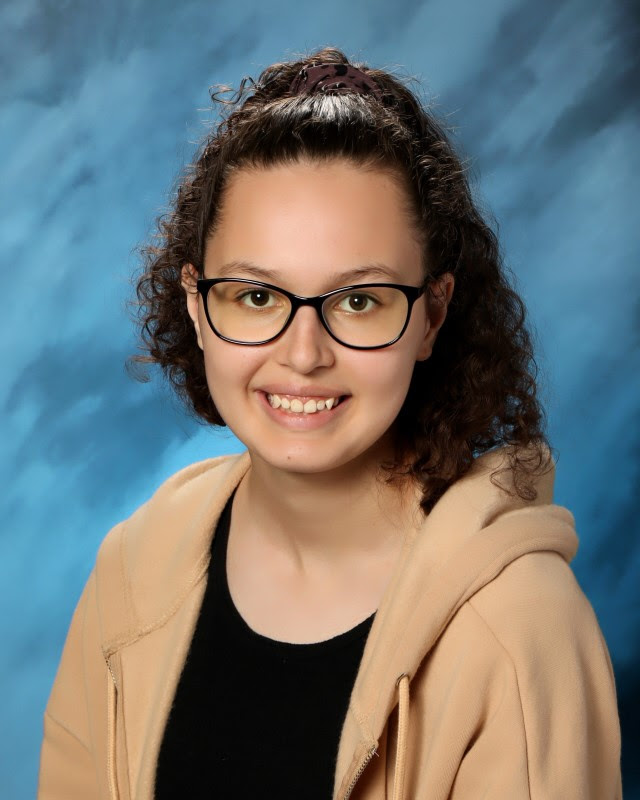 Coach Smedley is proud to nominate Annika Walters as Athlete of the Week in high school tennis. Annika not only competed in her first tennis match for Harrington but won in doubles 6-4 6-2. She is extremely coachable, brings a positive attitude each day, and is a great teammate.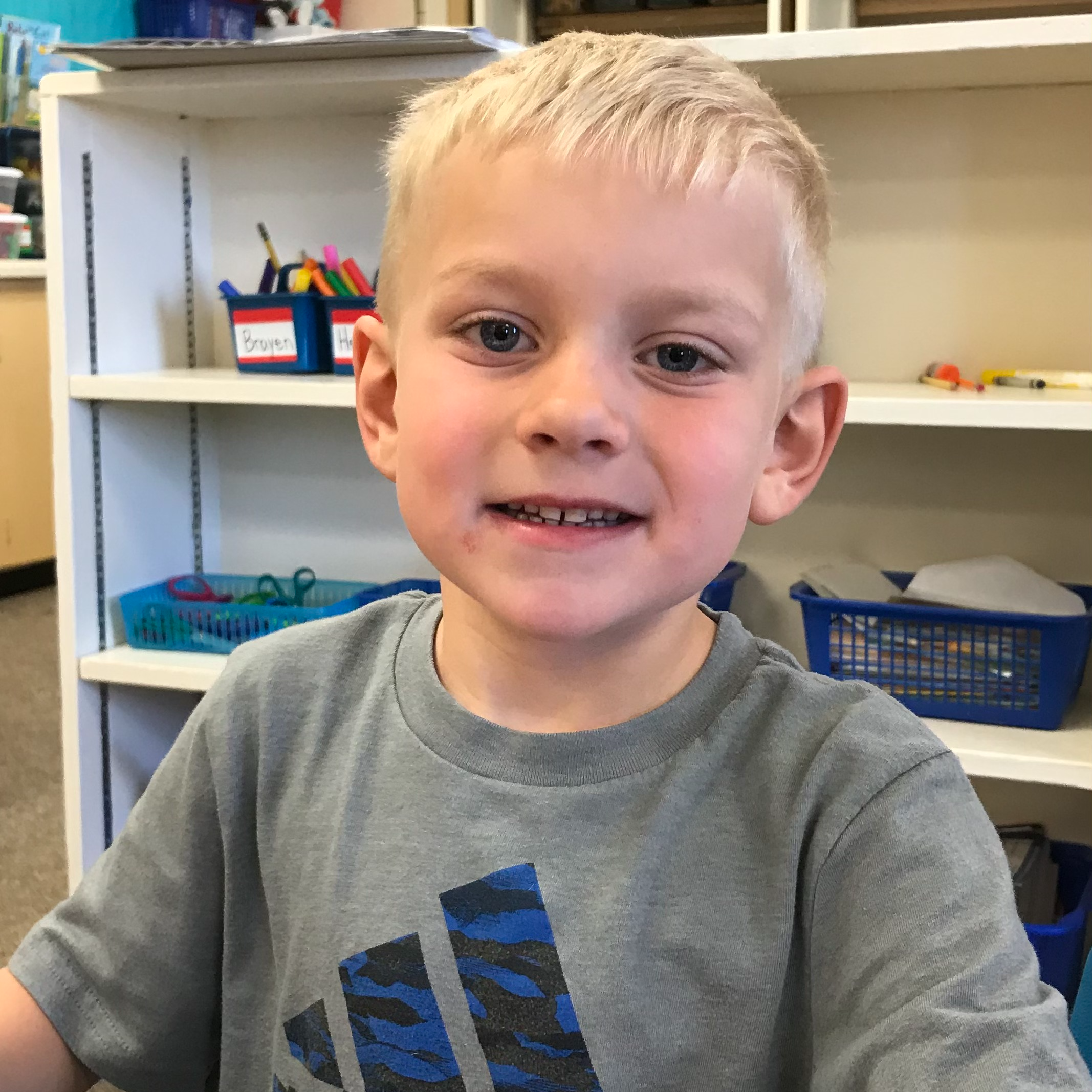 Colt is a PreKindergarten student at Harrington Elementary. Some of his favorite things are dirt bikes, John Deere tractors and Chevy trucks. At school he enjoys playing with his friends, doing class projects, PE class in the gym and being outside on the playground.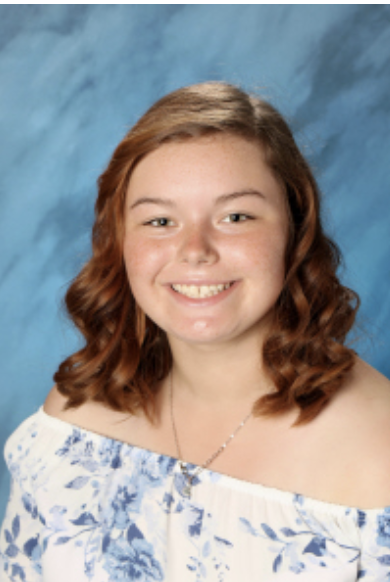 Alana Parker is a hard working student who does everything she can to accomplish quality work in a timely manner. Her woodshop projects and her perseverance in the gas welding unit are examples of why Alana is a joy to have in class. Alana is the daughter of Carrie and Dylan Parker.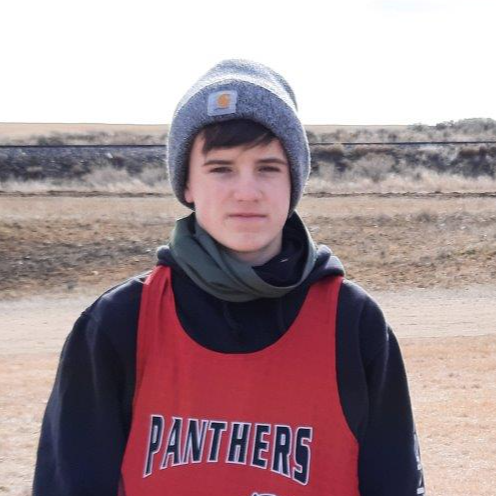 Harrington's Athlete of the Week is Brayton Zeigler. Brayton has excelled in Cross Country, improving every practice and finishing in the top ten each meet. He is a great leader for our younger runners and has a great future ahead of him. Brayton is the son of Denny and Rachel Zeigler.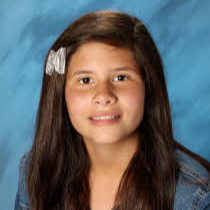 Mia Parker has been a great addition to the fifth grade class! She works hard in every subject that she attempts and her improvement in some areas is showing because of her hard work.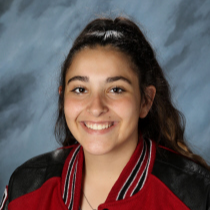 Izabelle Kramer has stepped up in leadership roles in the classroom and on the volleyball court. She has shown greater ownership in her studies and demonstrating a positive attitude.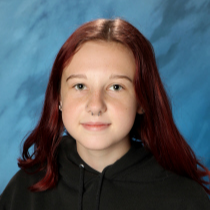 Addy Johnson has been a nice addition to our school this year! Her contributions to math class and Character Strong discussions have been appreciated.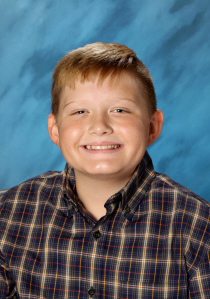 Mr. Smedley is proud to nominate Isaak Brown for Student of the Week. Isaak has such a positive, funny attitude that brightens any classroom. In our 4th grade class, he is always eager to help others around him learn and searches for opportunities to support and stand up for his classmates. He is a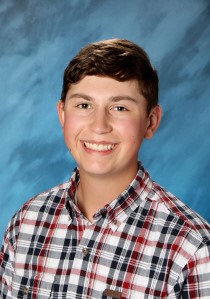 .This week's Panther Athlete of the Week is Eric Mooney. Eric is a leader on and off the golf course. He has worked hard to improve his scores this spring, even going so far as to purchase his own practice aids to improve his game. Eric is the son of Don and Leona Mooney.