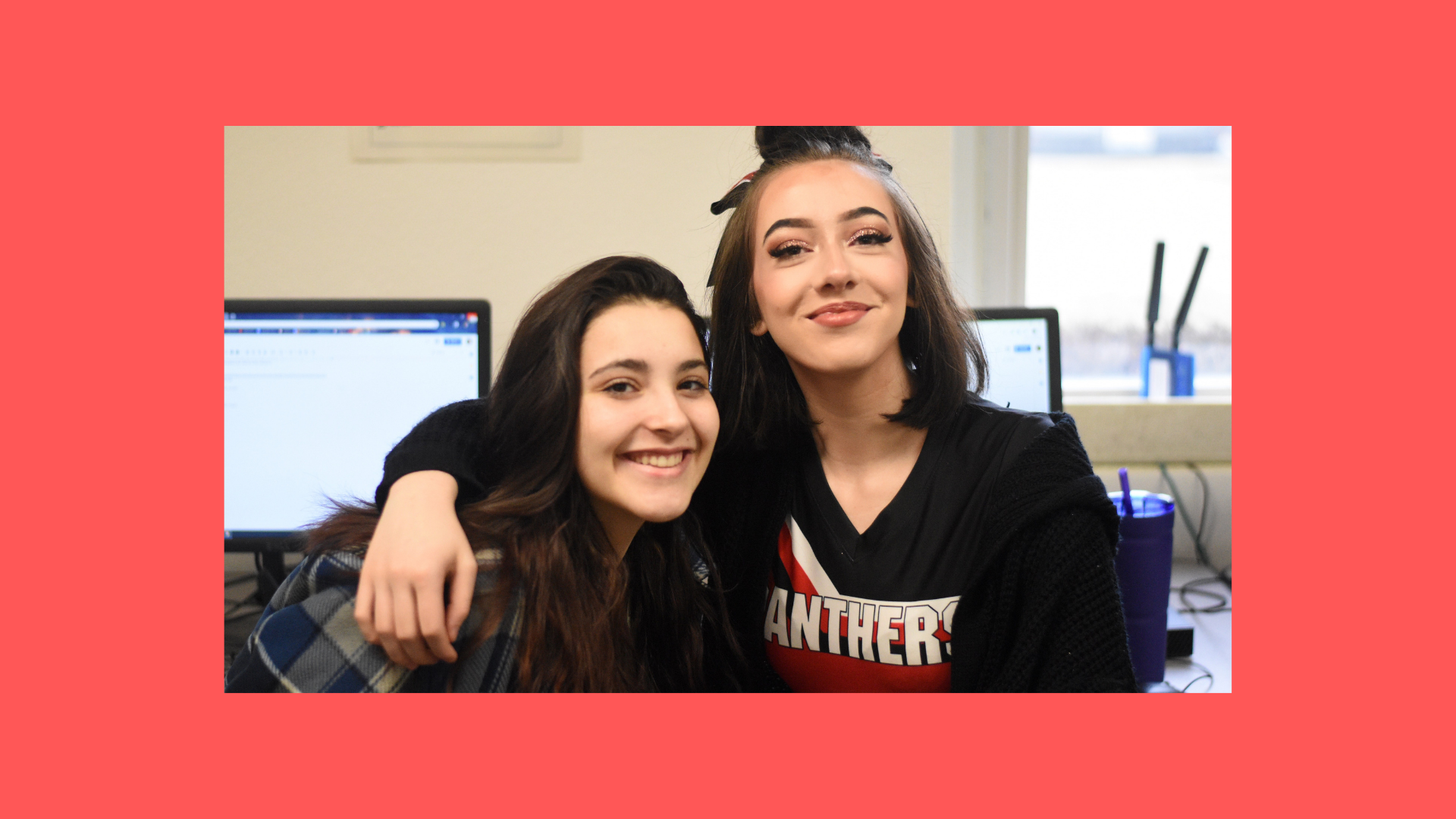 Panther of the Week
Harrington's Athlete of the Week is Brayton Zeigler. Brayton has excelled in Cross Country, improving every practice and finishing in the top ten each meet. He is a great leader for our younger runners and has a great future ahead of him. Brayton is the son of Denny and Rachel Zeigler.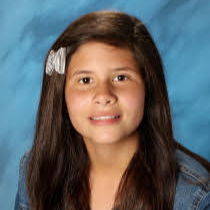 Mia Parker has been a great addition to the fifth grade class! She works hard in every subject that she attempts and her improvement in some areas is showing because of her hard work.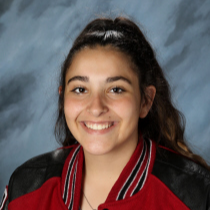 Izabelle Kramer has stepped up in leadership roles in the classroom and on the volleyball court. She has shown greater ownership in her studies and demonstrating a positive attitude.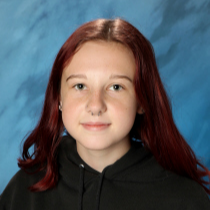 Addy Johnson has been a nice addition to our school this year! Her contributions to math class and Character Strong discussions have been appreciated.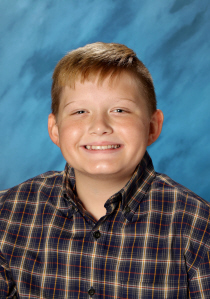 Mr. Smedley is proud to nominate Isaak Brown for Student of the Week. Isaak has such a positive, funny attitude that brightens any classroom. In our 4th grade class, he is always eager to help others around him learn and searches for opportunities to support and stand up for his classmates. He is a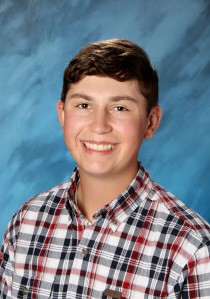 .This week's Panther Athlete of the Week is Eric Mooney. Eric is a leader on and off the golf course. He has worked hard to improve his scores this spring, even going so far as to purchase his own practice aids to improve his game. Eric is the son of Don and Leona Mooney.